Being Inuit and reborn as an Inuit
By diane on Tuesday 15 June 2010, 16:53 - ethnologie - Permalink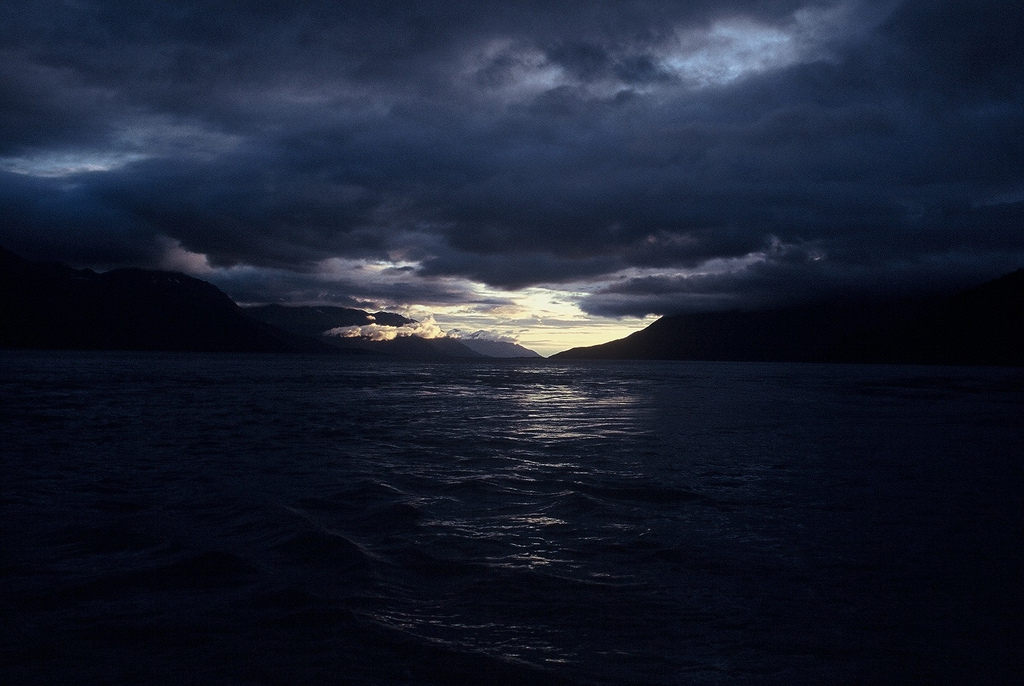 Being Inuit and reborn as an Inuit
Outside the igloo
"What I will say, might be hard to believe: I have memories that go back before my birth. It's like a dream. I remember that I had to pass a very narrow tunnel. The passage was so narrow that I thought it would be impossible. I did not realize that this passage was inside my mother, I thought it was a crevasse in the ice. This crack in the ice was probably a passage between the bones of my mother. I remember it took long to get through. And even at one point I turned back, it was too difficult. But finally I came out, I was born. I think I opened my eyes inside of my mother and I opened them again after I was born. All I saw then was two small cliffs on either side of me. I often remember this: I saw something blue and cliffs that were quite similar ... *"
Some Inuit can remember their birth and even their life inside the womb, which takes the form / correspondence of an igloo in their stories.
Reading this book was quite a shok (in a very positive meaning), learn other worldviews is always fascinating!
...
*Story told by Piita
Pitisulaaq
in
Être et renaître inuit : homme, femme ou chamane
de Bernard Saladin d'Anglure
amazing photo:
tumitaittuq
{music : Inuit throat singing}