Amazon
By diane on Monday 2 August 2010, 21:08 - ethnologie - Permalink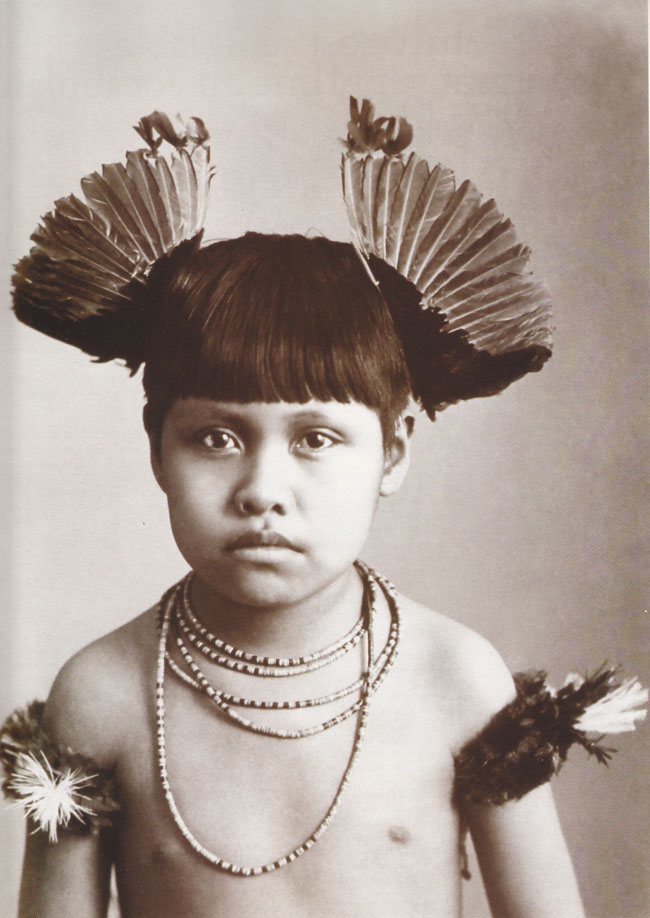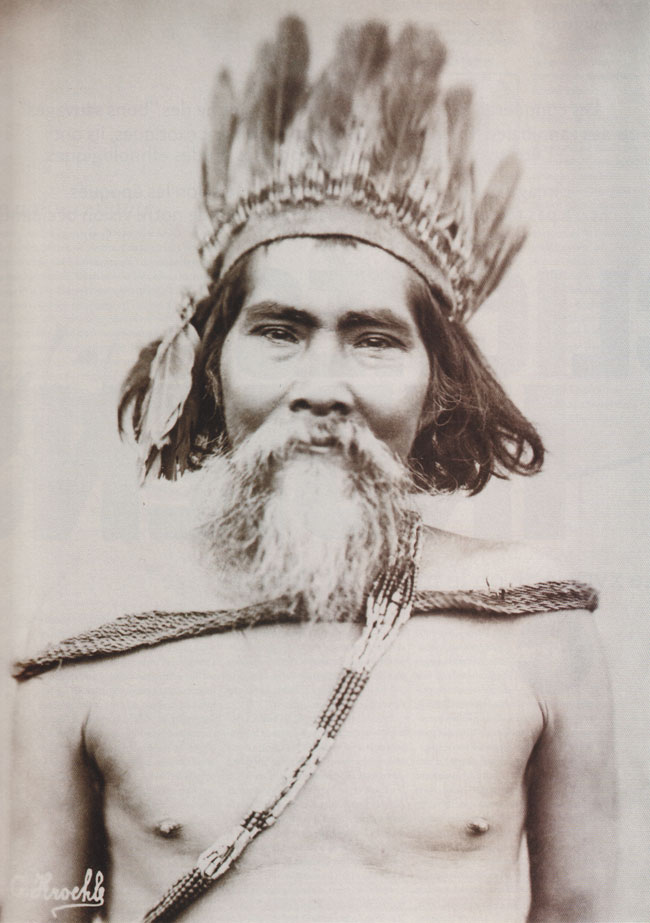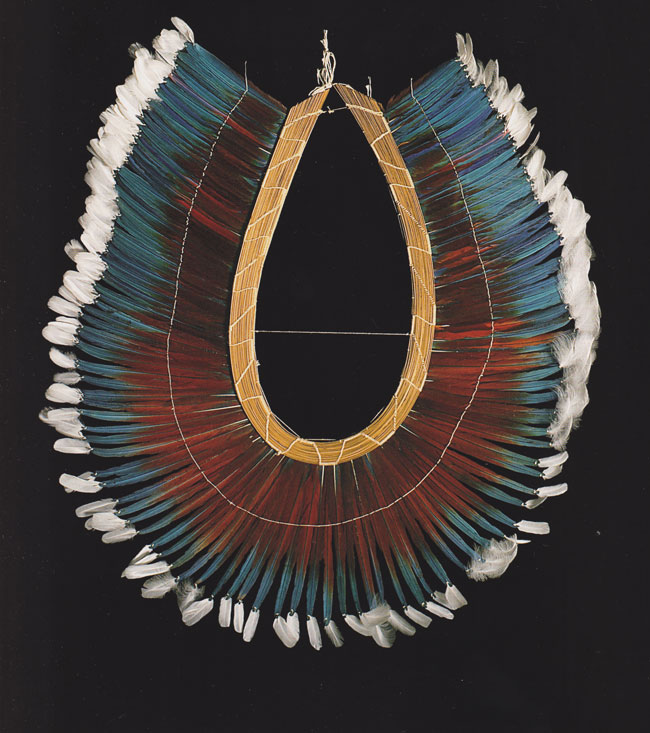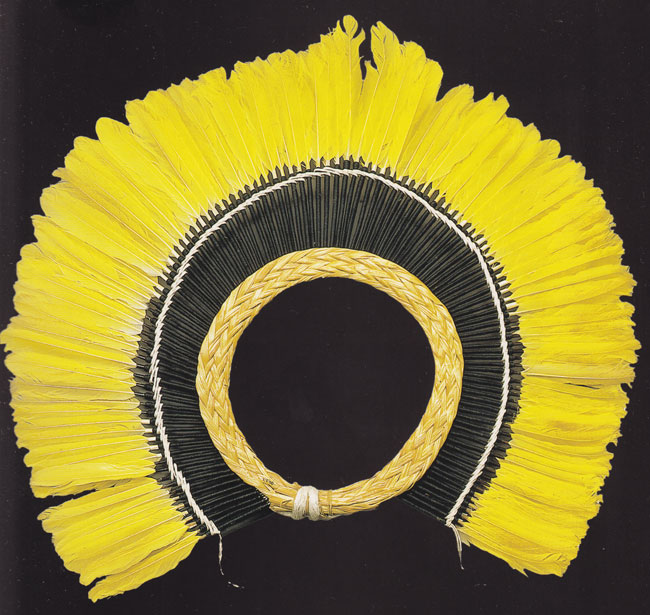 "We were all Indian once in our lives. Our childish imagination brought us all one day to cover our skin with paint and made us wear headgear of feathers*. "

"Journeys, even in the Amazon, are subtle disguises of a kind of immobility. Whatever the route is they never lead anywhere but to ourselves. But they are indicative of a chemical inner alchemy. Finally the real journey is to leave ourselves, not to travel elsewhere. [...]

The adventure is its own eyes on the world. The Amazon is always an inner experience**."
Here are some quotations of my summery readings.
Stay around for new surprises, including the preview of the upcoming collection!
I wish you a very beautiful summer!

...
*Marcio Souza
**David Le Breton