Doumidia
By diane on Sunday 11 November 2012, 12:47 - ethnologie - Permalink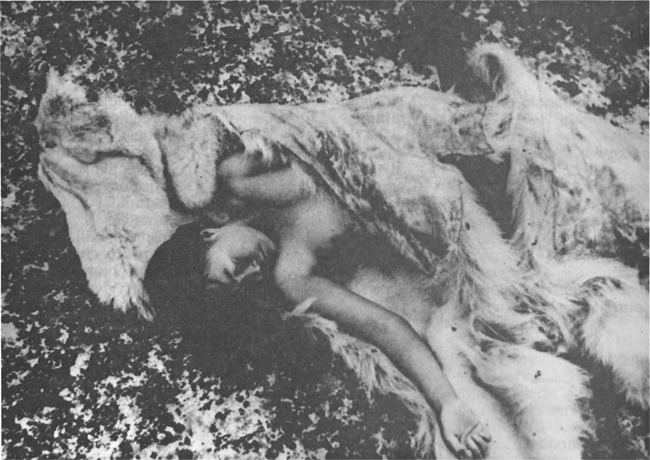 (Dear English speaking friends, I apologize in advance for all the mistakes there can be in this translation, but I really wanted to share one of my favourite book with you.)
«
There [in Europe] any attempt hides in it self disgust. The days are too short to make a thousand of the silly and essential things needed to make money, this indispensable money needed to eat and sleep. And when you have eaten and slept what's really left? Hangover and no desire to do anything else. This is what we call the wonderful life of a "civilized man".
Civilization is defined by all its needs. The more a people have needs, the more it is civilized. The more an individual have needs, the more he is sophisticated. This is why civilized and sophisticated people are generally the most miserable in the world. Because they have greater needs, they can less be satisfied.
»
Paul-Emile Victor
,
Doumidia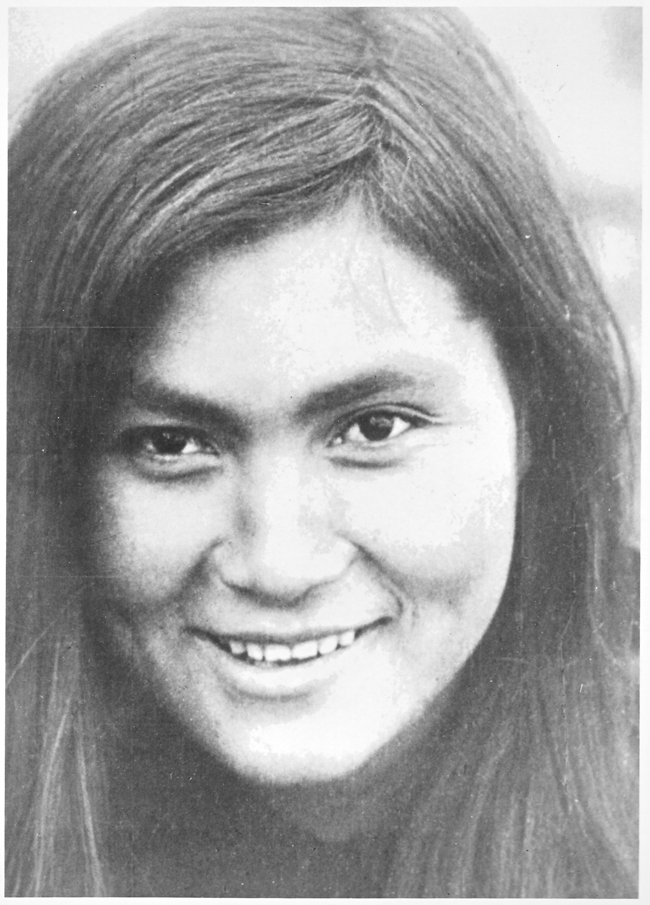 Who is Doumidia?
Doumidia was Paul-Emile Victor Inuit partner. She symbolizes for me the passage from one culture to another, the mediator, the beauty too. ...
The words in this book are strong, like this quote, they make us reflect on the essential elements to happiness. Paul-Emile Vicotr's words transport us into this fascinating world, an incredible material culture in one of the most unwelcoming environments there is on earth.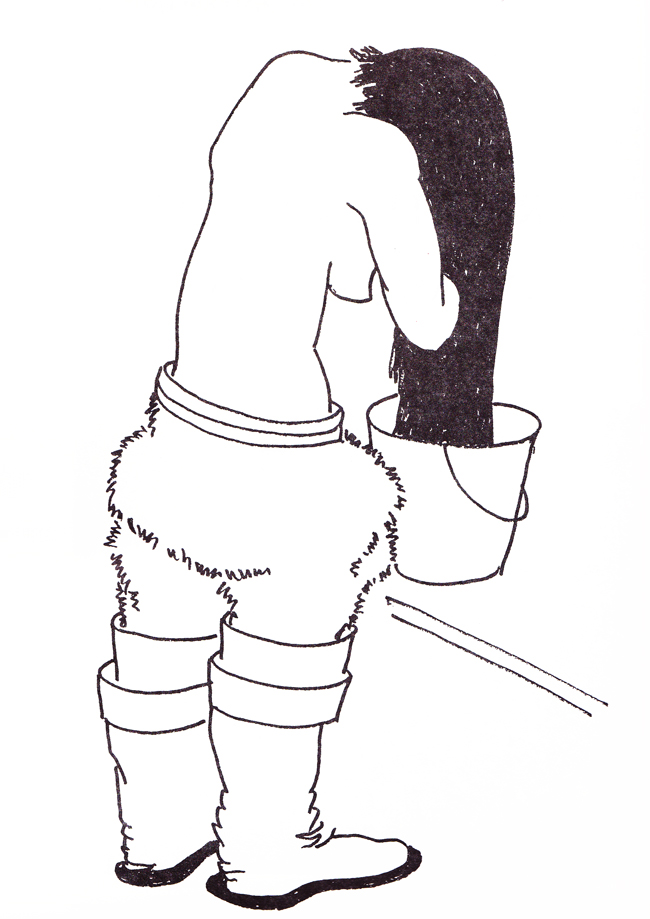 « In my opinion, I believe that the Inuit material culture is one of the most developed civilizations ever. We can, in fact, define a civilization as how man has solved the fundamental problems of life with the resources available in the nature and his environment. [...] To solve these fundamental problems, nature has given sparingly to the Inuit four main elements: snow and ice, rocks and gravels, wood, very rarely, and a main animal: the seal or the caribou. With these four elements in an inhuman environment, faced with difficulties that seem insurmountable, the Inuit has solved all its problems so perfectly that today, with modern technology, Western man has failed to manufacture, for example, skiff better than the Inuit kayak. »
[...]
« And therefore, I do not think there is a population in the world that is more unique, more exemplary by their courage, tenacity, will, group spirit, by their hospitality, and kindness. You certainly will tell me that I do not see how they really are, since I'm in love.
But maybe it is better to be in love than to be indifferent. »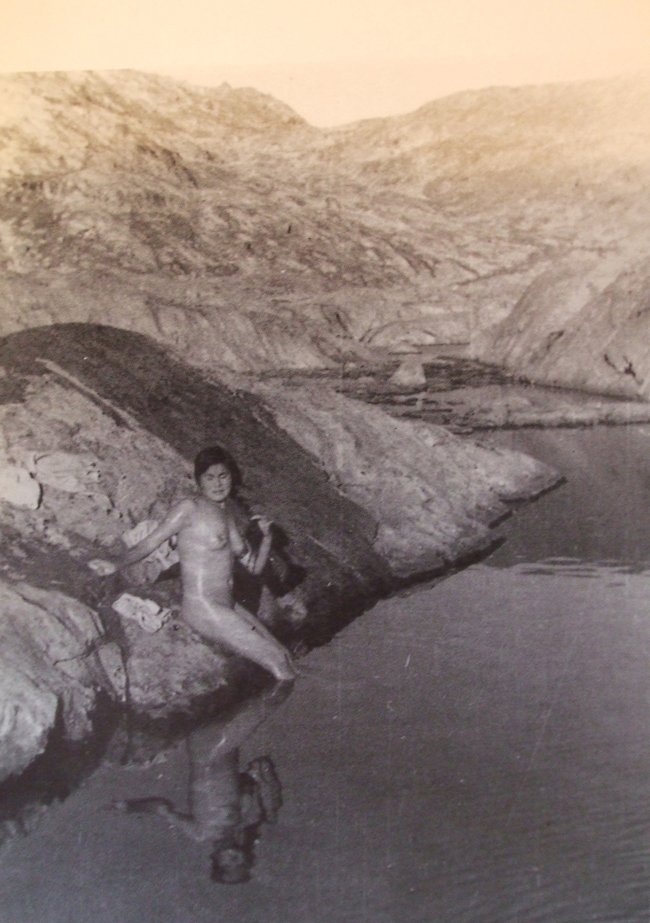 To illustrate these quotes, I would have loved to share with you these images : DOUMIDIA sur Tips Images
But they are not free of copyright, so please see them on their website, they really are amazing!

...
1. Jeune fille endormie in La Civilisation du Phoque - photo ©Paul-Emile Victor
2. Doumidia, fille de Kara, et compagne de Paul-Emile Victor in La Civilisation du Phoque - photo ©Paul-Emile Victor
3. Dumidia in La Civilisation du Phoque - dessin ©Paul-Emile Victor
4. Doumidia in Match du Monde - avril 2005: "Wittou et Doumidia deux cœurs en hiver"
All quotes from Doumidia, Paul-Emile Victor, 1982.