Edward Sheriff Curtis
By diane on Monday 13 September 2010, 23:34 - ethnologie - Permalink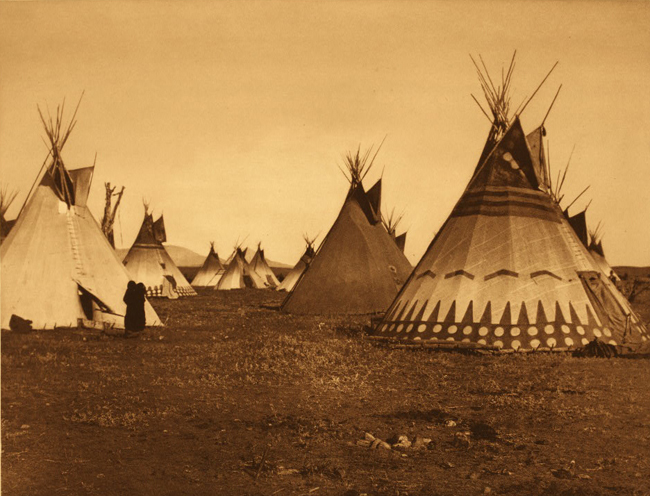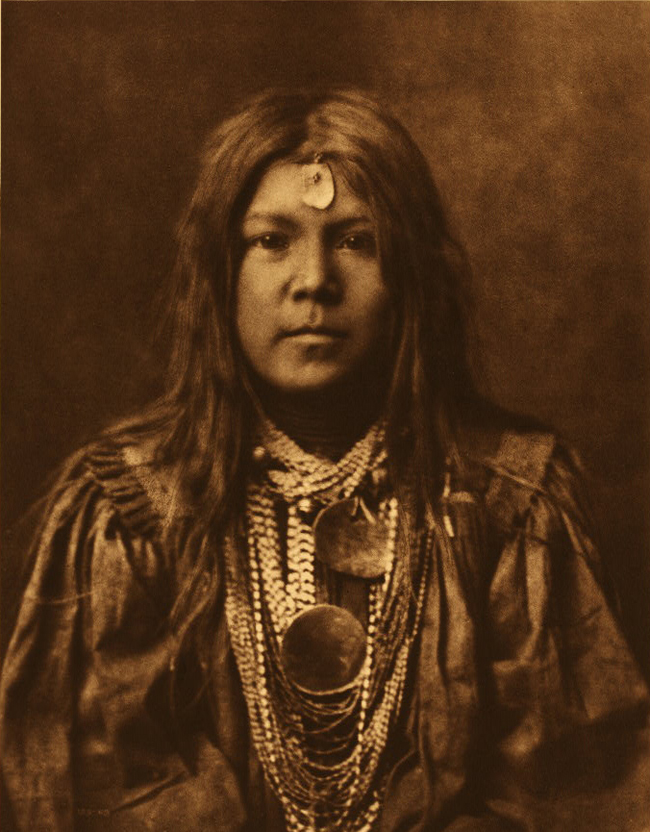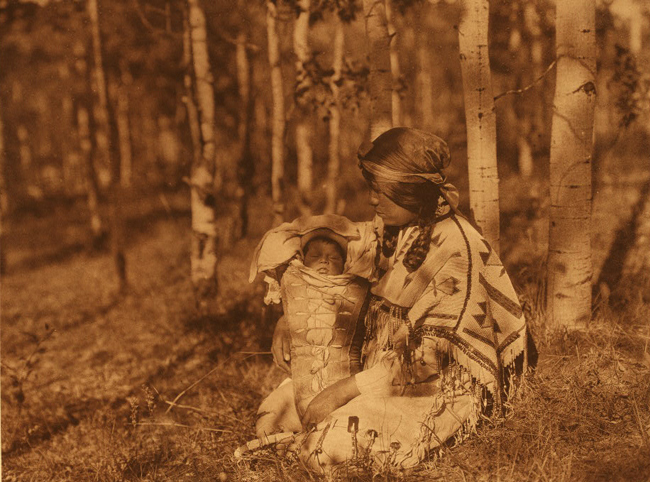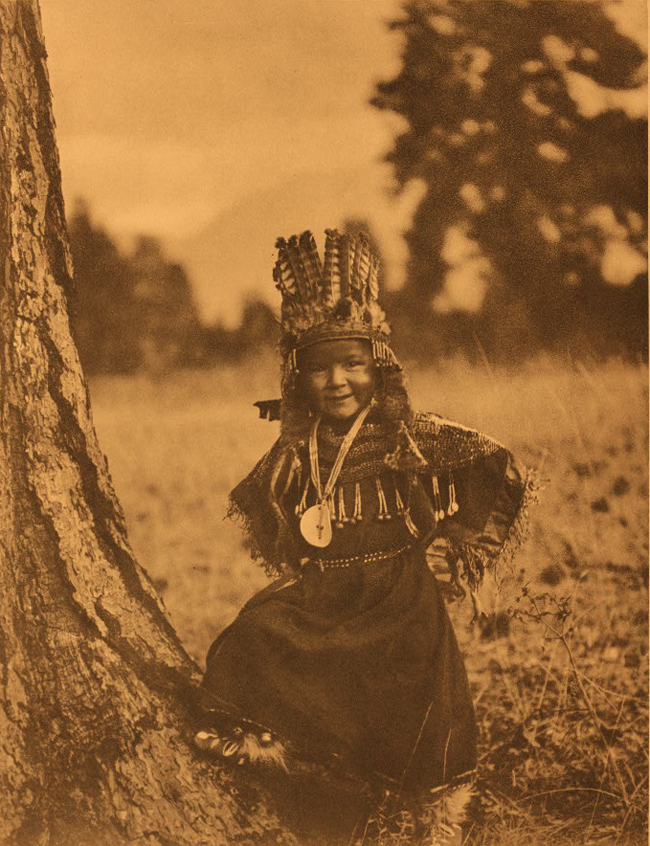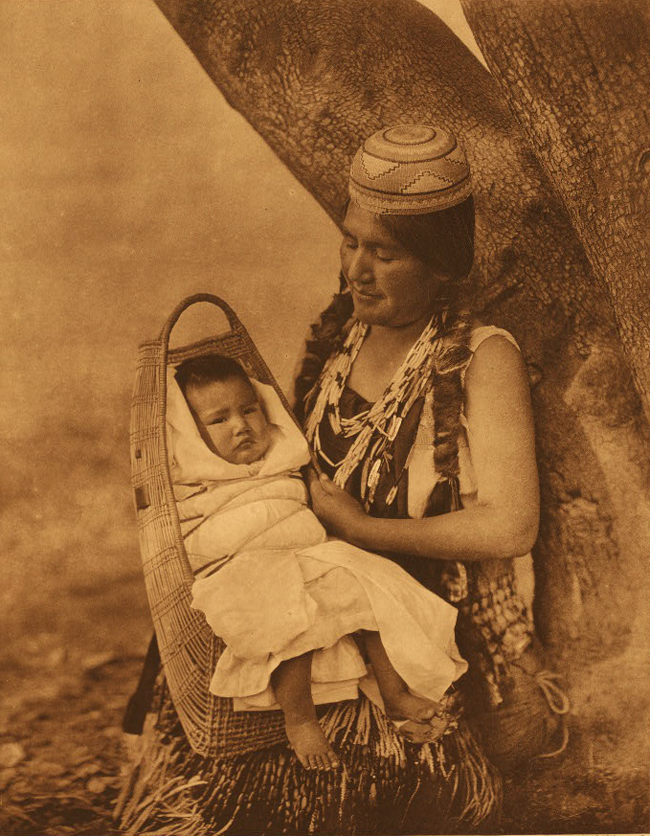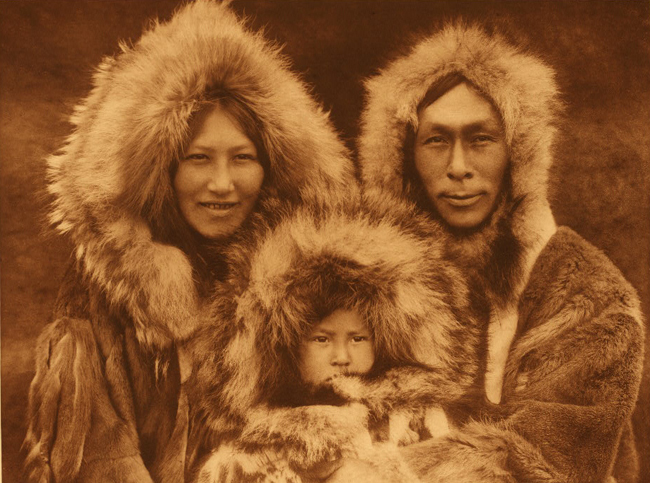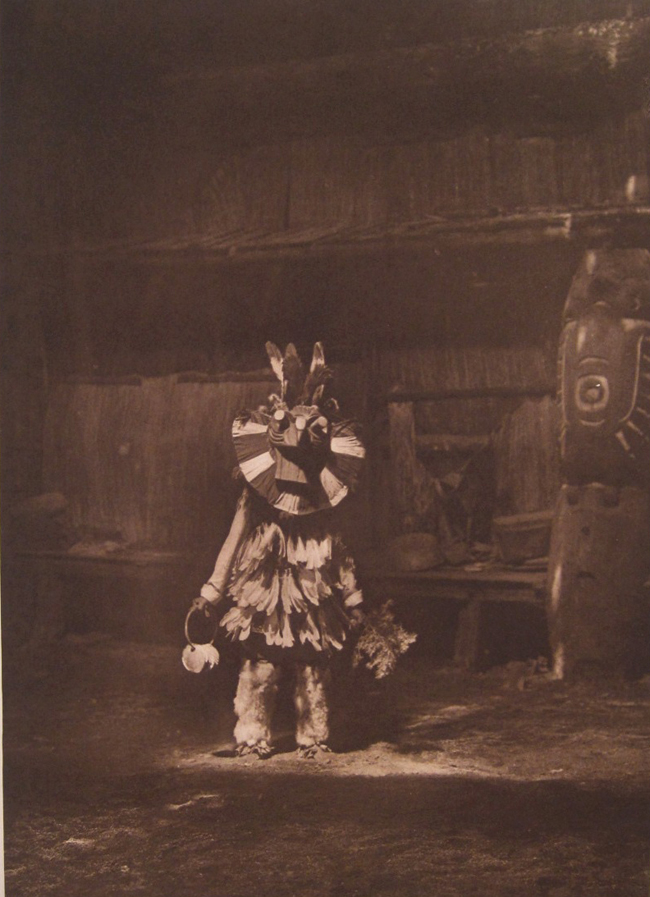 The work of Sheriff Curtis Edawrd fascinated me... His way of taking pictures, so pictorial, this way of giving a soul, this beauty!
There are so many pictures, I could not show you all of it.
The last one fascinates me the most, even so still, it is less rigid, something deeply mysterious and inaccessible emerges from it ... hypnotizing...