Kali
By diane on Wednesday 14 March 2012, 22:29 - collaborations - Permalink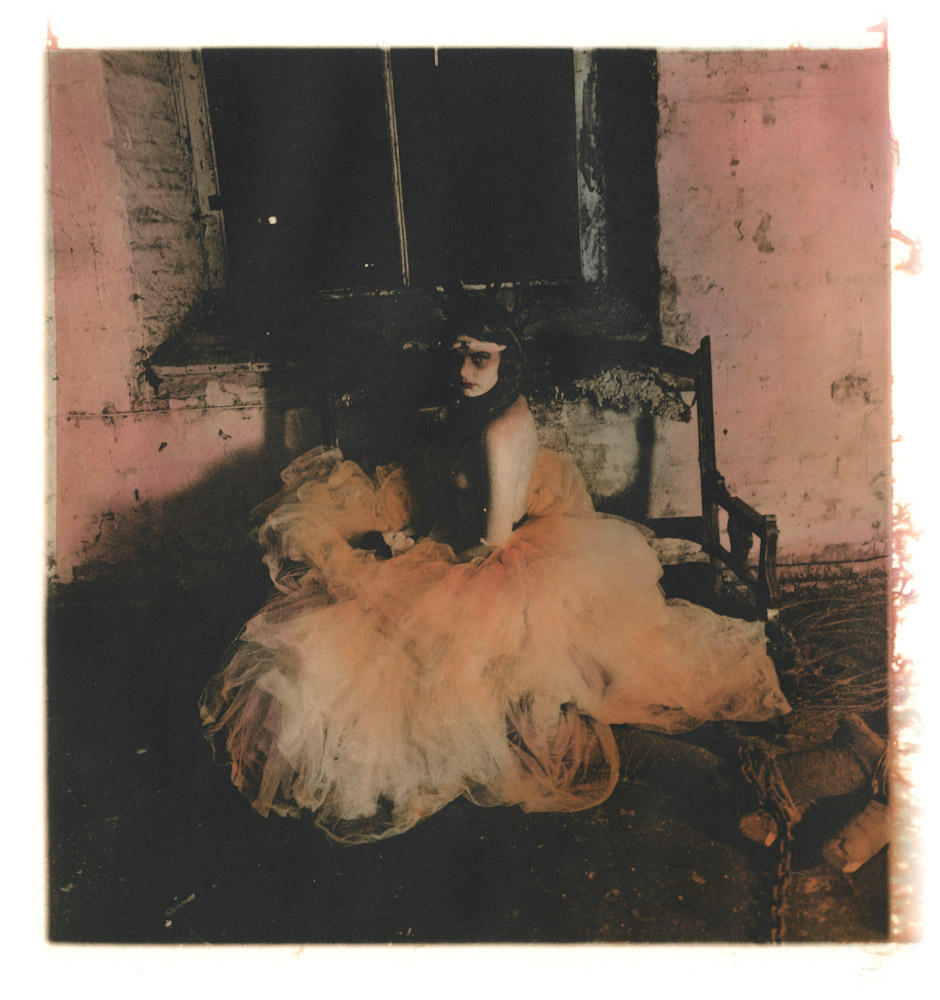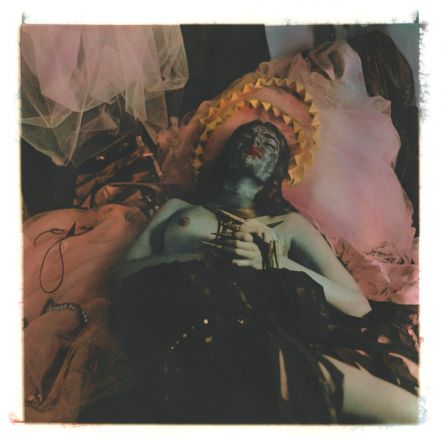 "Kali, the terrible goddess, prowls through the plains of India.
She appears simultaneously north and south, and in both in holy places and in the markets. Women wince in her path; young men, with dilating nostrils, advance on the doorsteps, and wailing children already know her name. Kali the Black is beautiful and horrible. Her waist is so thin that the poets who sing her name compare her with the banana tree. She has rounded shoulders like the moonrise in fall; swollen breasts like buds about to blossom, her thighs undulate like the trunk of the newborn calf, and her dancing feet are like seedlings. Her mouth was hot like life, her eyes deep as death. She gazes at her reflection in the bronze of the night, in the silver of the dawn, in the twilight's copper, and in the midday's gold, she contemplates herself. But her lips never smiled; a string of bones is wrapped around her slender neck, and, on her face, paler than the rest of her body, her large eyes are pure and sad. Kali's visage, forever wet with tears, is pale and dewy as the worried face of the morning*."
Kali embodies contradictory feelings. Her body is offered to all while her eyes are constantly crying. The story of Kali, her alienation is a theme that moves me deeply. I have read this story by Margueritte Yourcenar a while ago. But thanks to Ellen I had the joy to dive again in this world. Thanks to her vision I could open my mind to other details and symbolic. I loved gazing at every image (and there is so many) and discover every detail of the story meticulously transcribed: the necklace made with skulls, the blue skin, her third eye represented by a stone on a headband,...
I love this story for what it says and how it makes us think, and I was touched that Ellen used some my designs to tell her story.
Thank you to all the team for the sublime work! Thank you so much Ellen! X
"Your desire made you learn about the futility of desire, regret taught you the futility of regret. Have patience, O Error from which we all are part, O Imperfect through which perfection becomes aware of itself, O Fury who are not necessarily immortal* ... "
You can see the whole series here
...
photos: Ellen Rogers (site, blog, facebook)
model: Kersti
make-up artist: Gemma Richmond (site)
hair: Louise Box (site)
set, magical little objects, jewells: Sacred Geometry (site)
crow, plastron and amulet: pagan poetry (été 2012)
...
*Kâli beheaded, Marguerite Yourcenar in Oriental Tales (I tried my best to translate the beautiful text by Marguerite Yourcenar, but it is really difficult, and I am not very good at this, so please forgive me for the mistakes, I hope it can be a bit understandable though.)