L'Orient des Femmes
By diane on Monday 21 March 2011, 22:00 - native - Permalink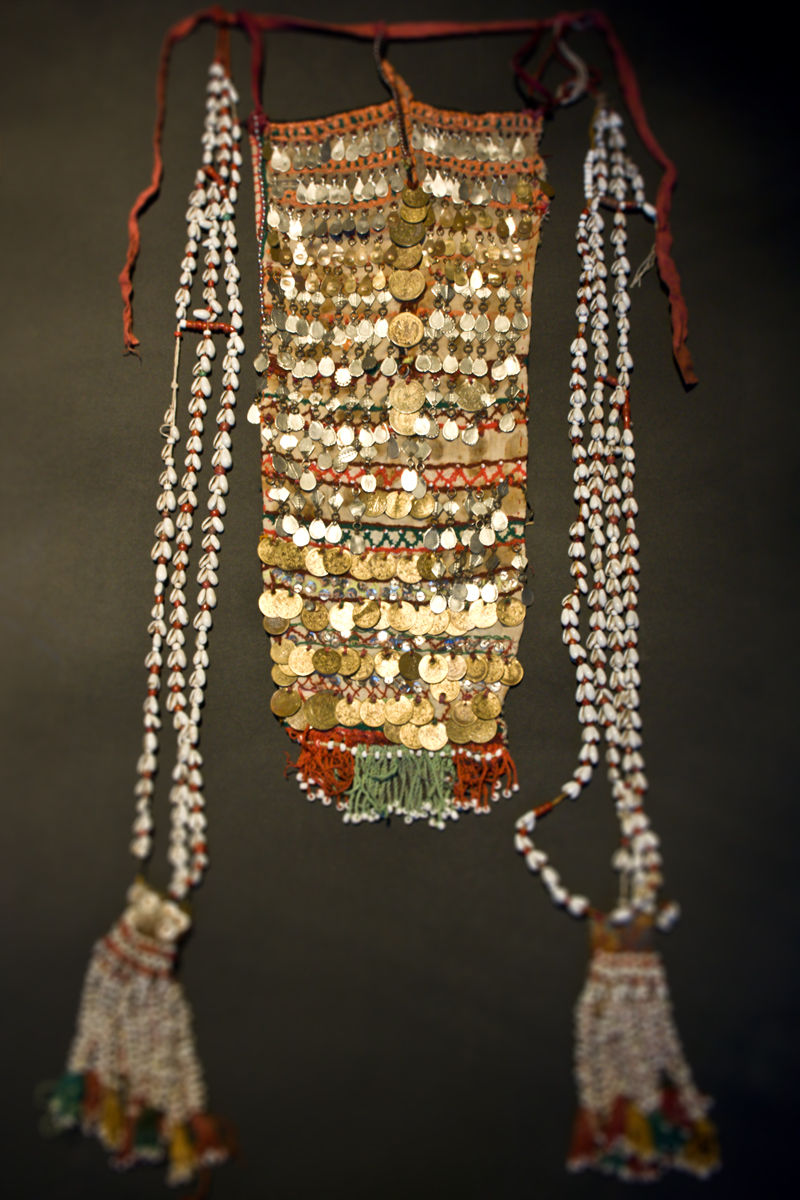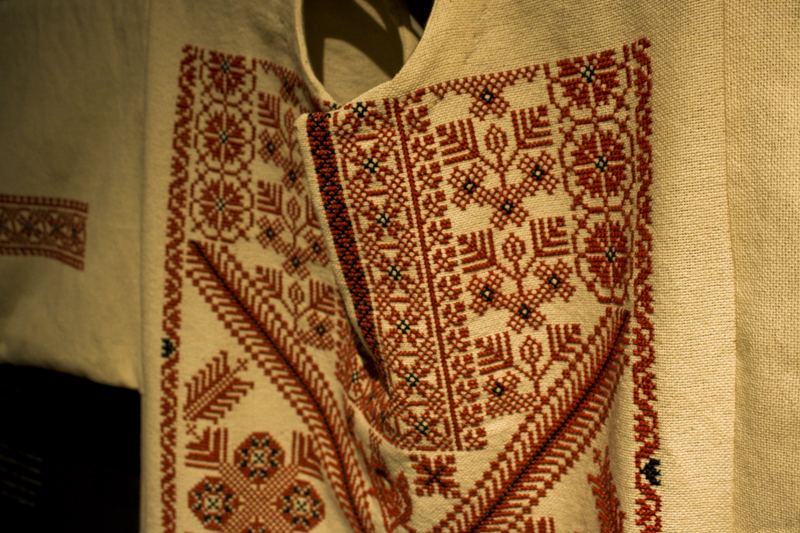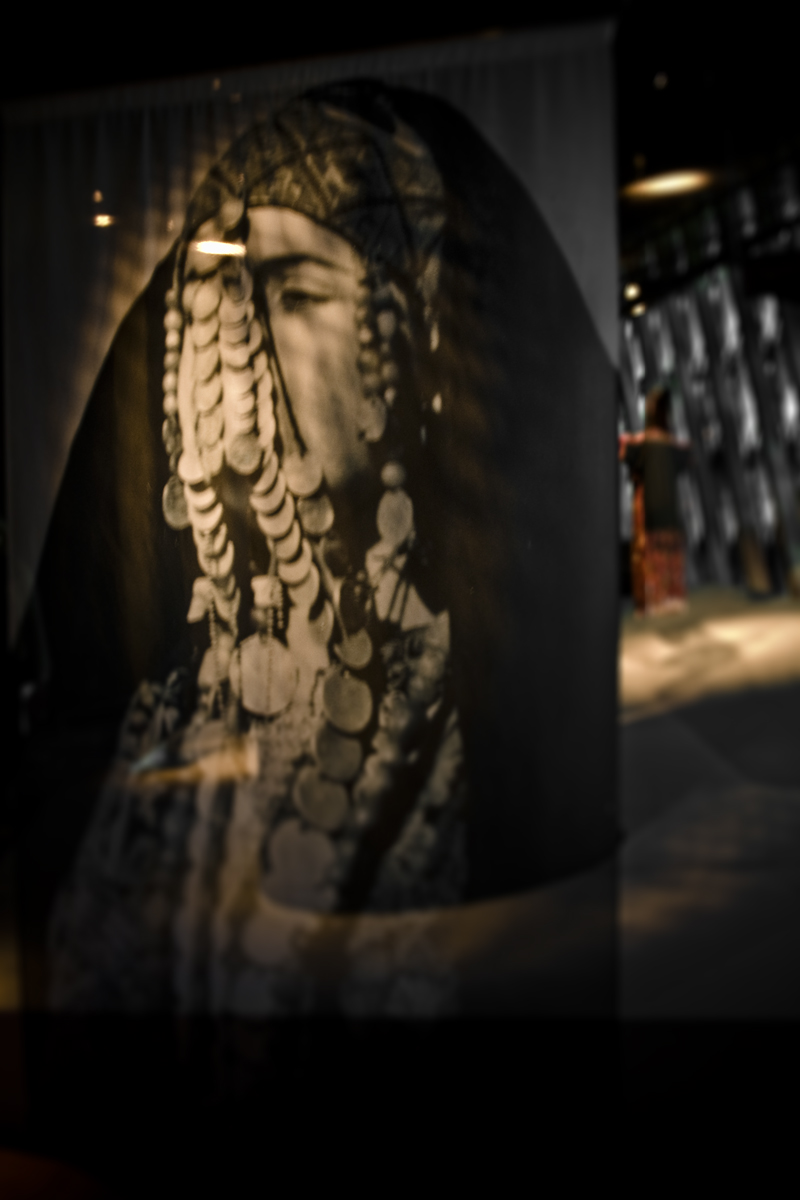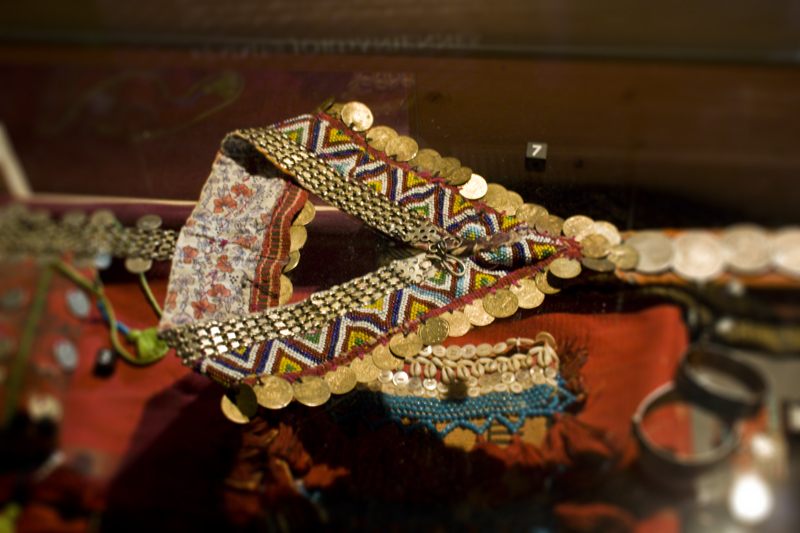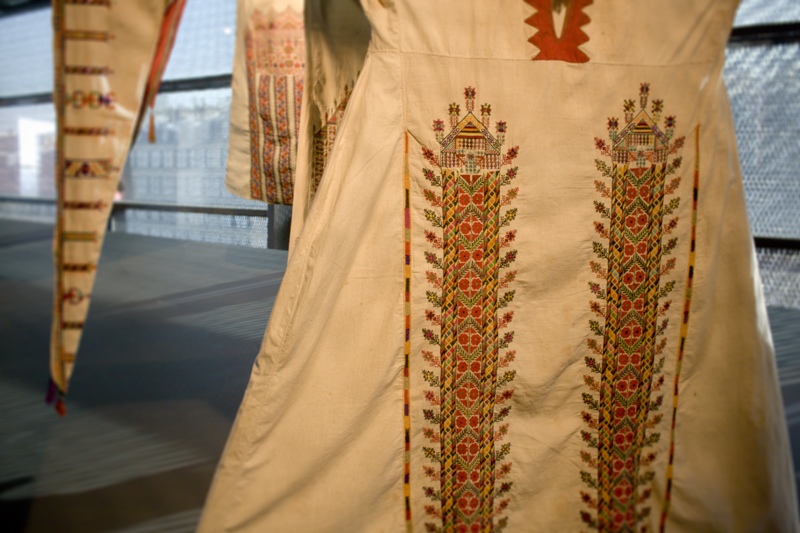 A few weeks ago, Violette took me with her to the opening of the exhibition: L'Orient des femmes designed by Christian Lacroix, at the Musée du Quai Branly. I was really touched by her attention!
The exhibition is beautiful! Really! We discover clothing that are entirely hand embroidered, incredible colors. I was particularly touched by the headgear and the veils. All this really inspired me.
I strongly invite you to visit this poetic exhibition!

L'Orient des femmes
Musée du Quai Branly
Paris
From February 8, 2011 to May 15, 2011