Masters of Chaos
By diane on Friday 1 June 2012, 14:19 - ethnologie - Permalink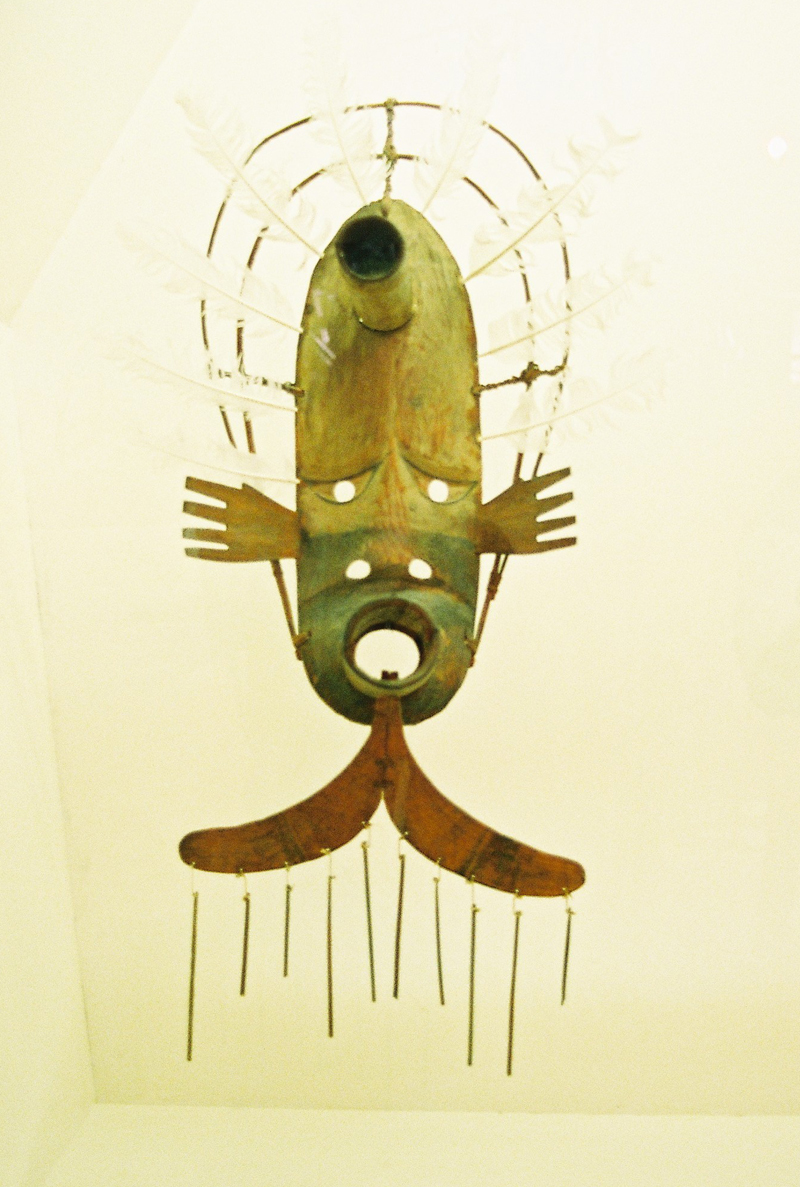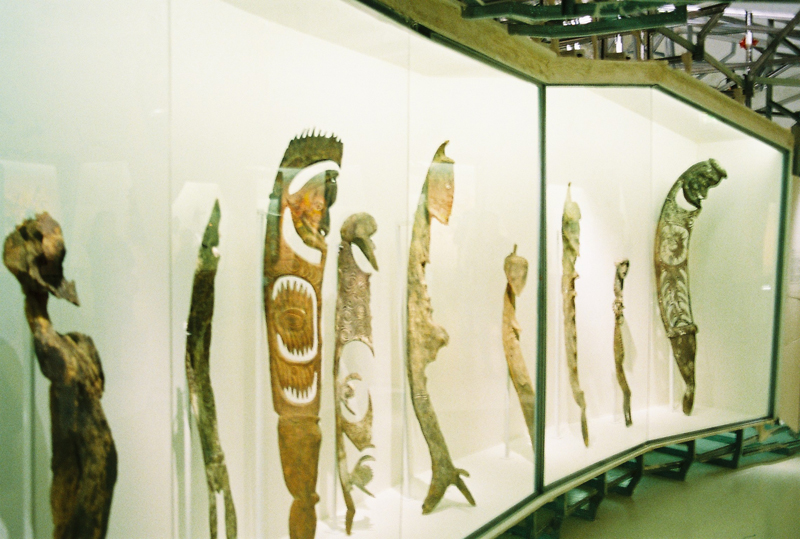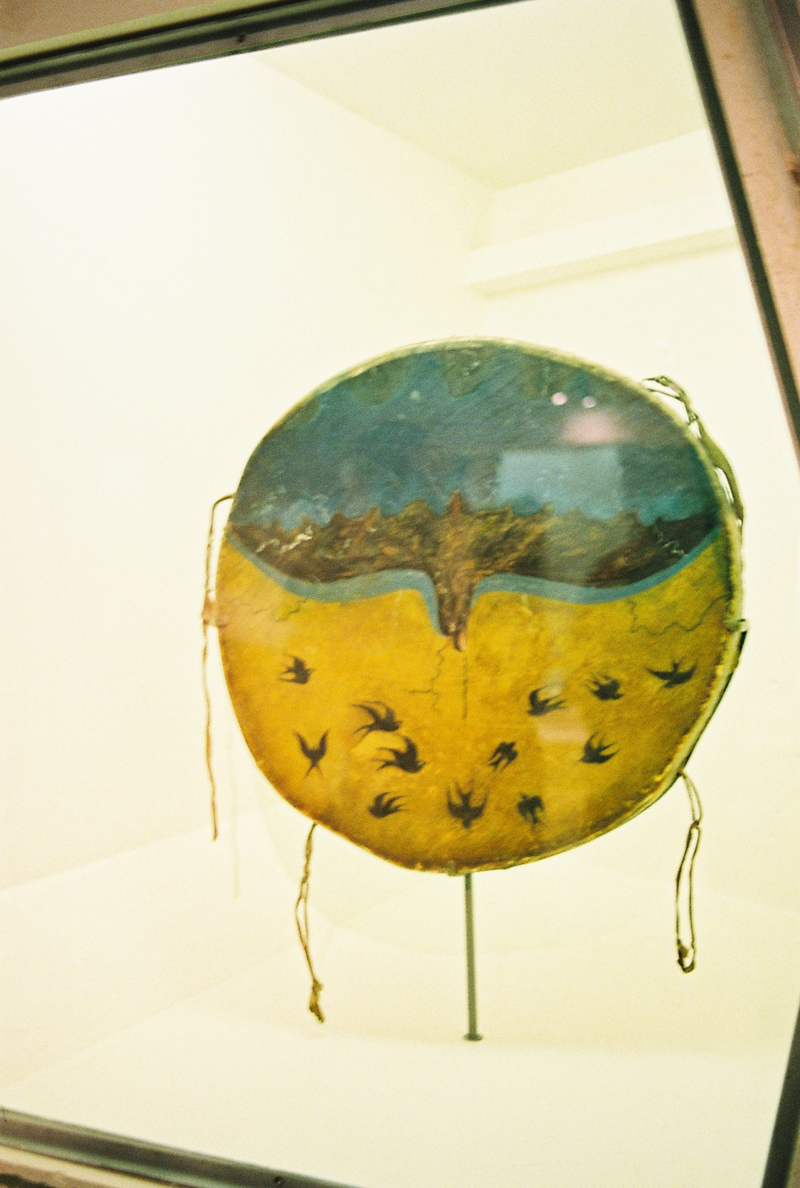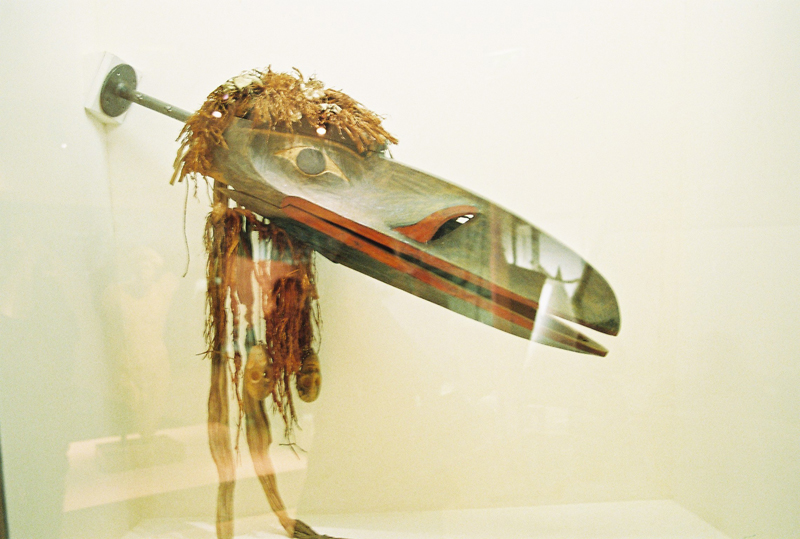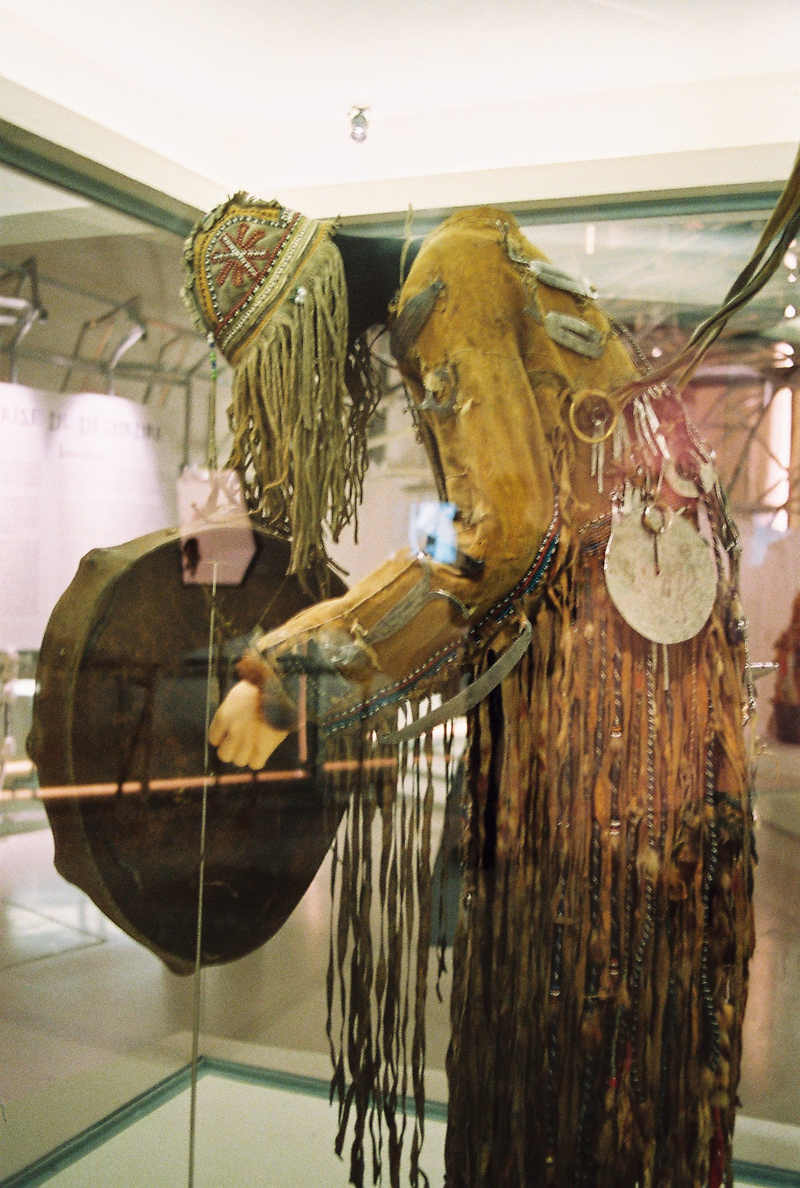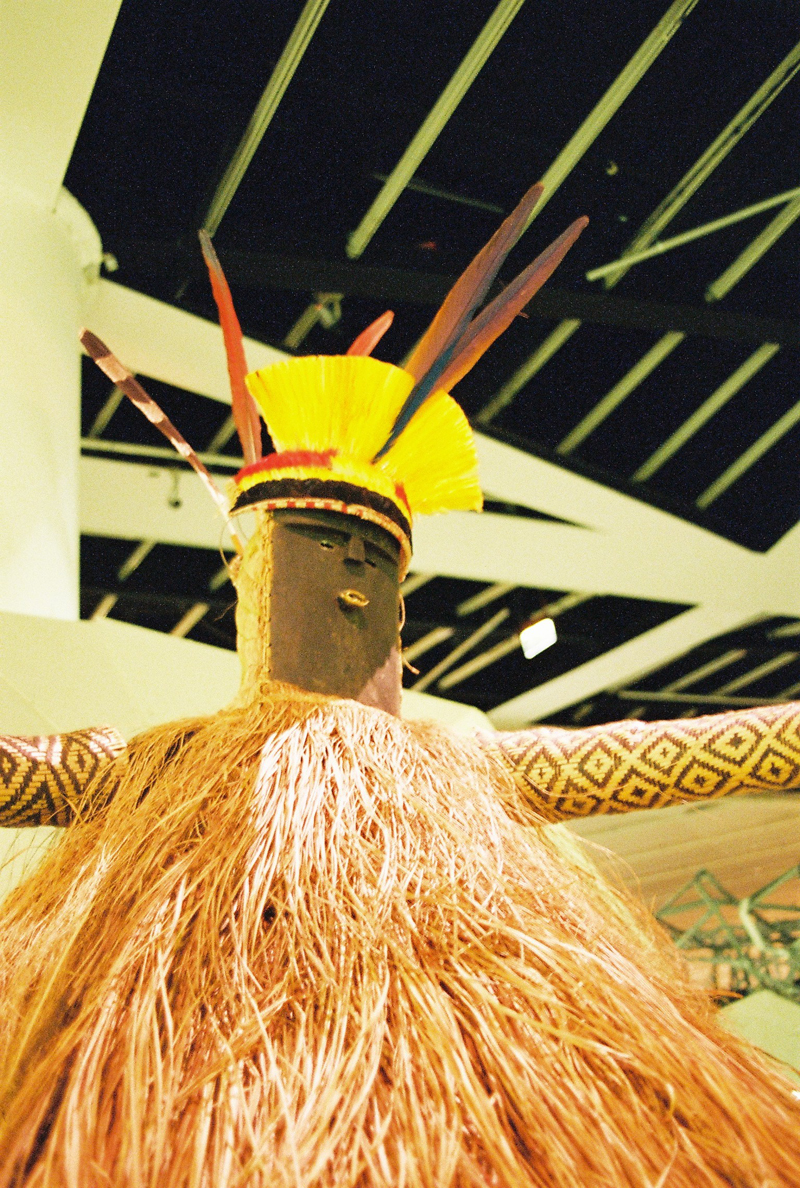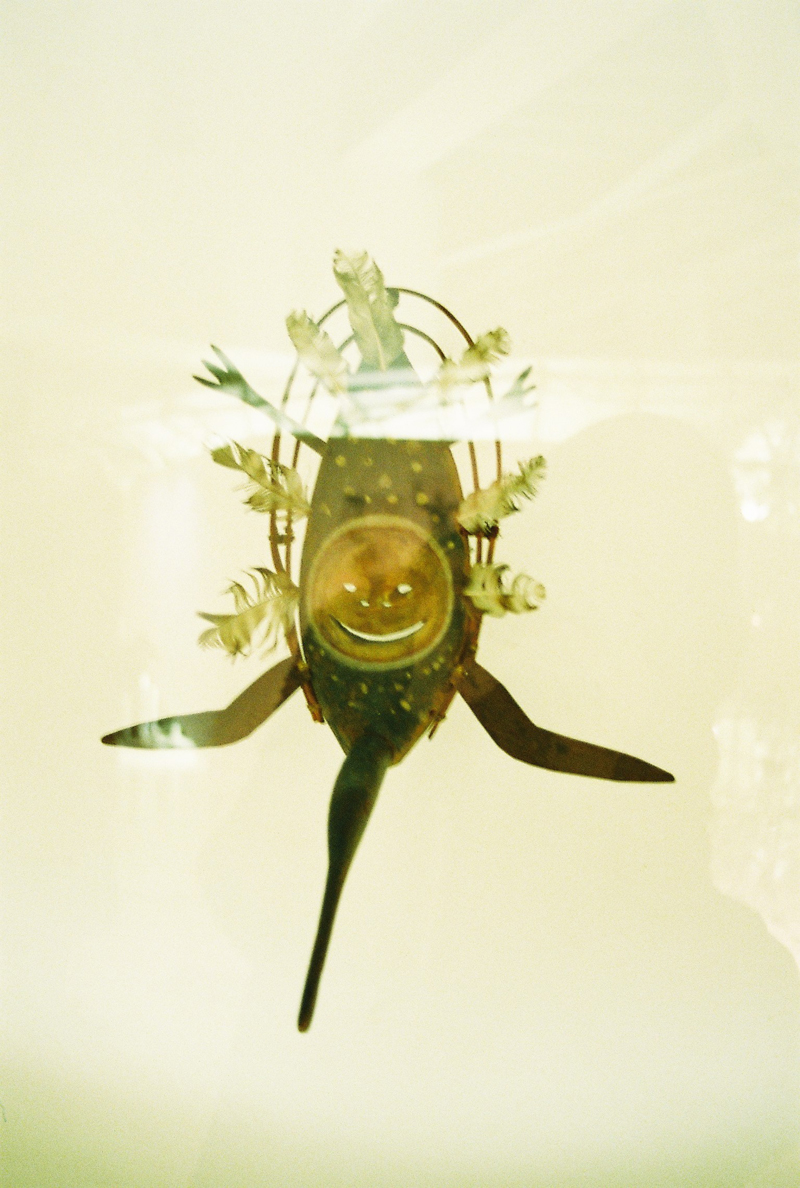 I have already said how much I am inspired by the Inuit civilization. When I heard about the opening of the exhibition The Masters of chaos, in which would be exhibit Inuit Kodiak mask, I did not hesitate for a second.
And what a beautiful discovery! The entire exhibition is designed as an organic and so moving set. We are travelling from one civilization to another, from one era to another, discovering antique, ancient and contemporary works. One can feel strong emotions, and I can tell you one thing: you must see it.
The last mask in the last photo is "The one who is ugly", he comes from the collection of Château-Musée de Boulogne-sur-Mer (a museum I would love to visit one day, only for this or this) and it was beautiful, because we could follow, through the internet, its journey to the quai Branly Museum, a moving moment and a great discovery: The One who is ugly is a dangerous mind, it is the soul of a bad or foolish person, hungry for human flesh and who would have died five times. The mask is used by the shaman to spy on distant events, get messages; the mask can also serve as a guide in the other world.
Masters of Chaos, until July the 29th, at Musée du Quai Branly
...
1. Tomanik mask, The Wind Maker
2. Aripa Figures - Papouasie - Nouvelle Guinée
3. Double-side tambourine: pawnee, Oklahoma, USA, 1890. When suddenly appears the Thunder-Bird
4. Hamatsa Ceremonial mask, early 19th century - Kwakiutl,USA
5. Shaman costume, Evenk, Siberia
6. Mask-costume "iwata" ,KAMAYURA, BRASIL
7.
8. The One who is ugly, Qumsuugnasqaq mask- Kodiak, Alaska