Navaho
By diane on Saturday 8 October 2011, 22:02 - ethnologie - Permalink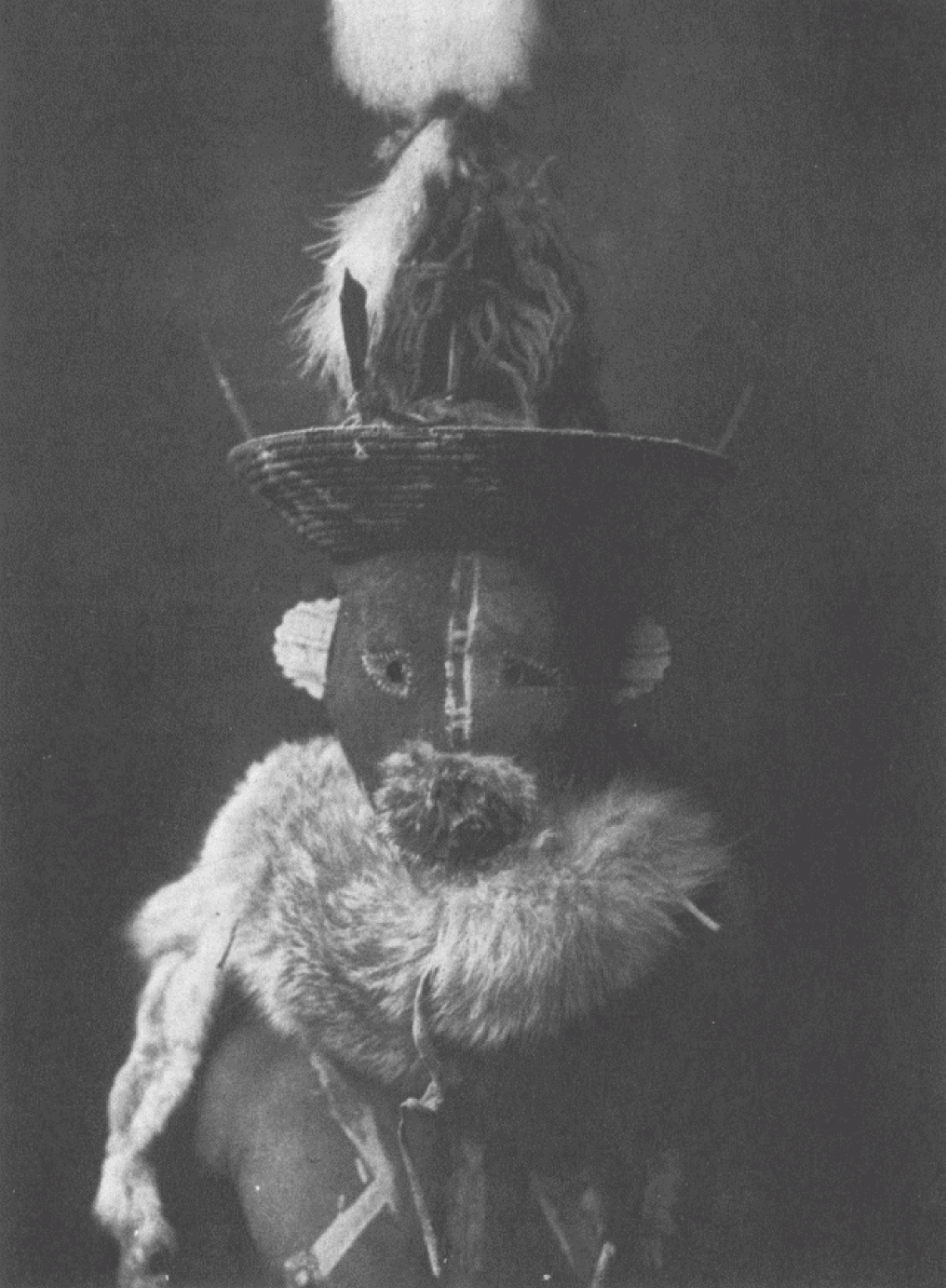 1.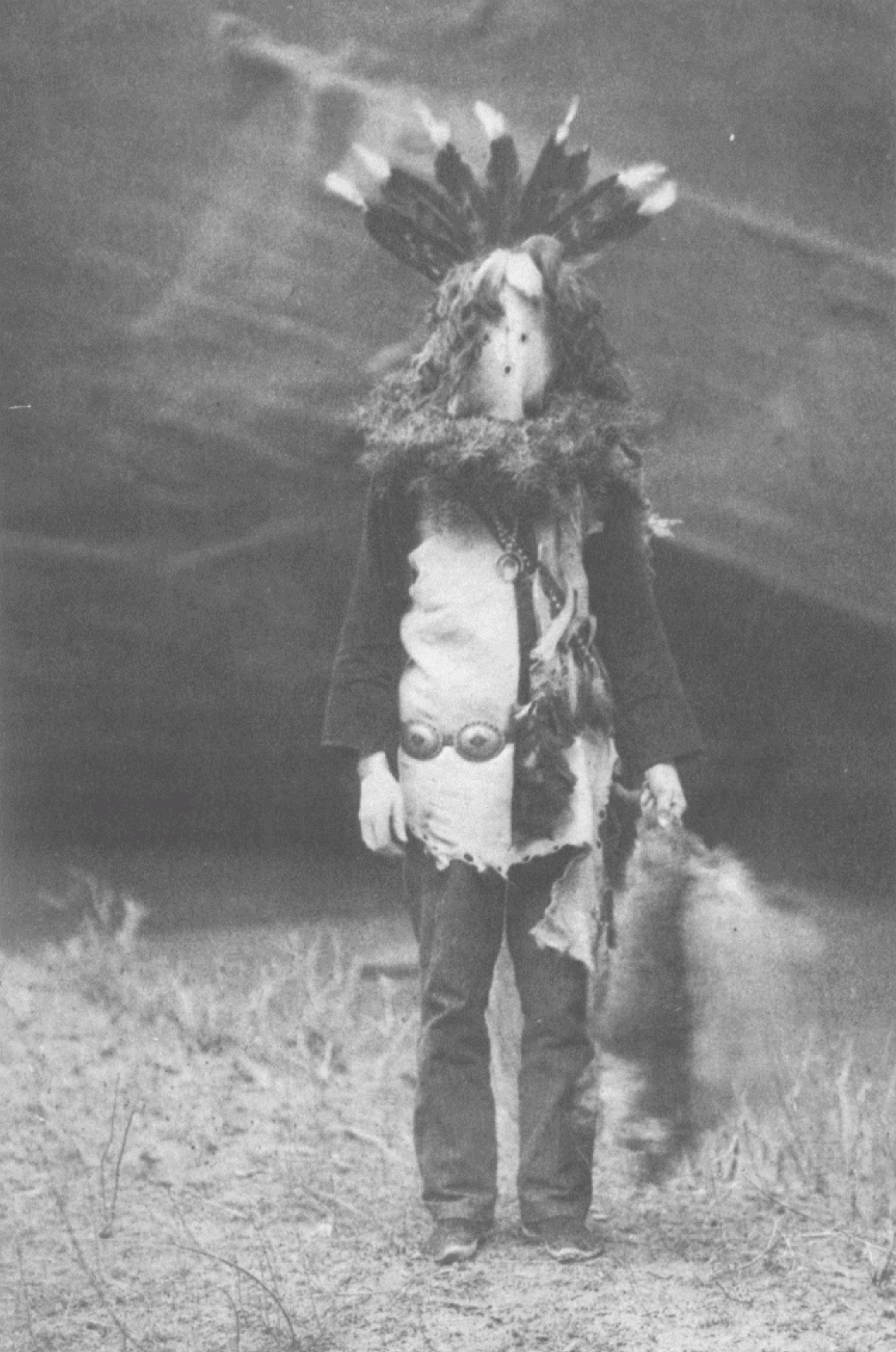 2.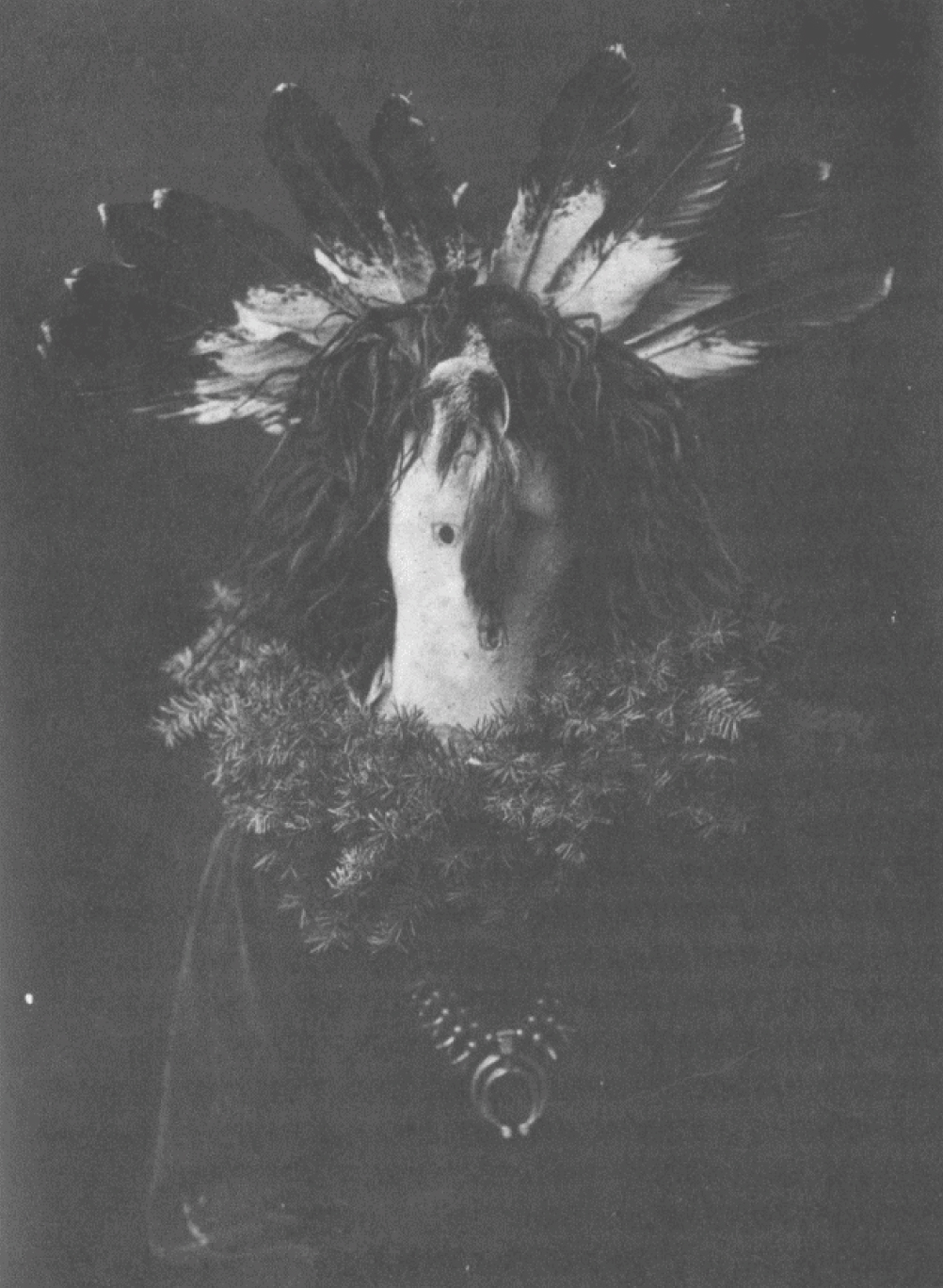 3.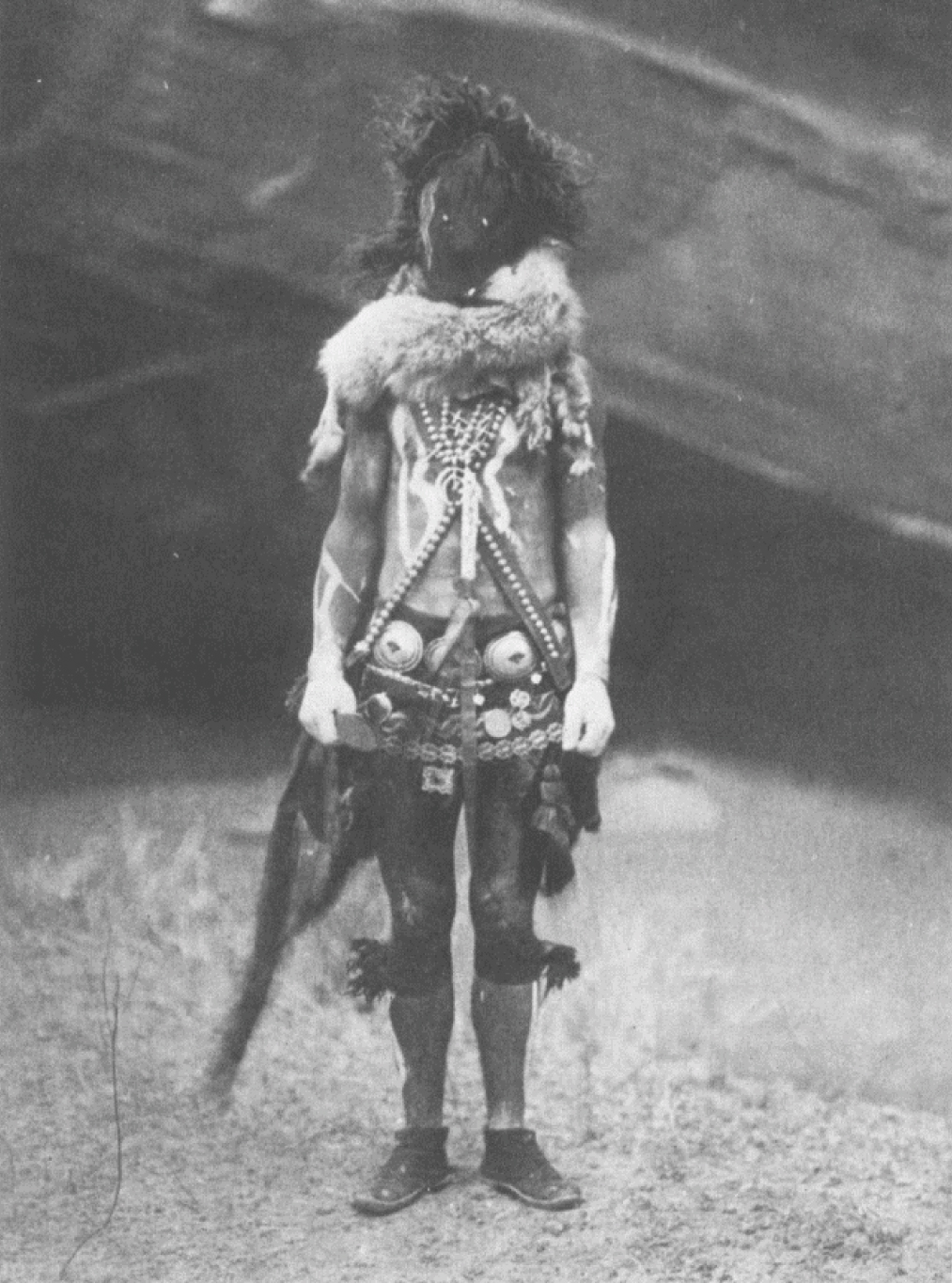 4.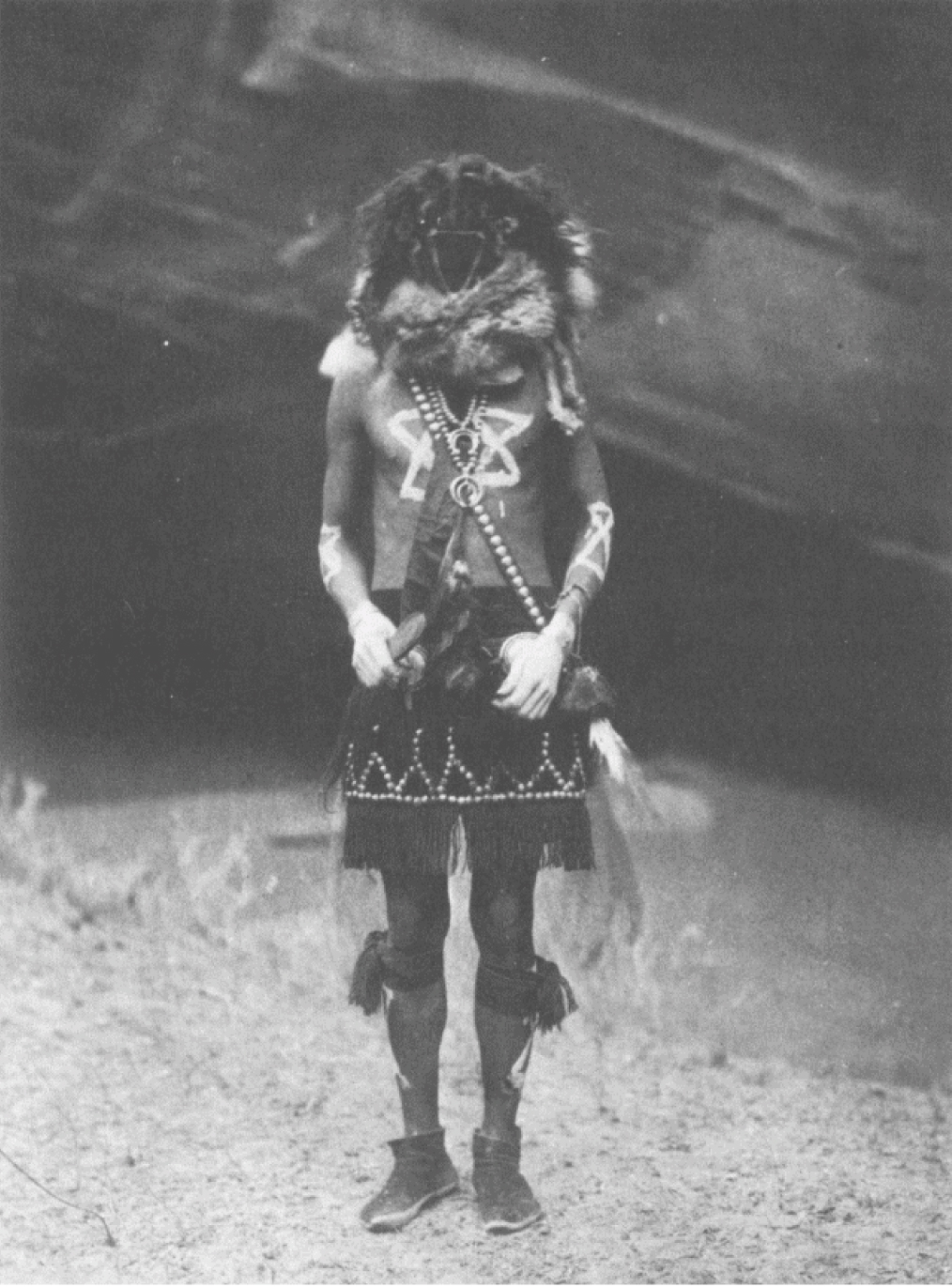 5.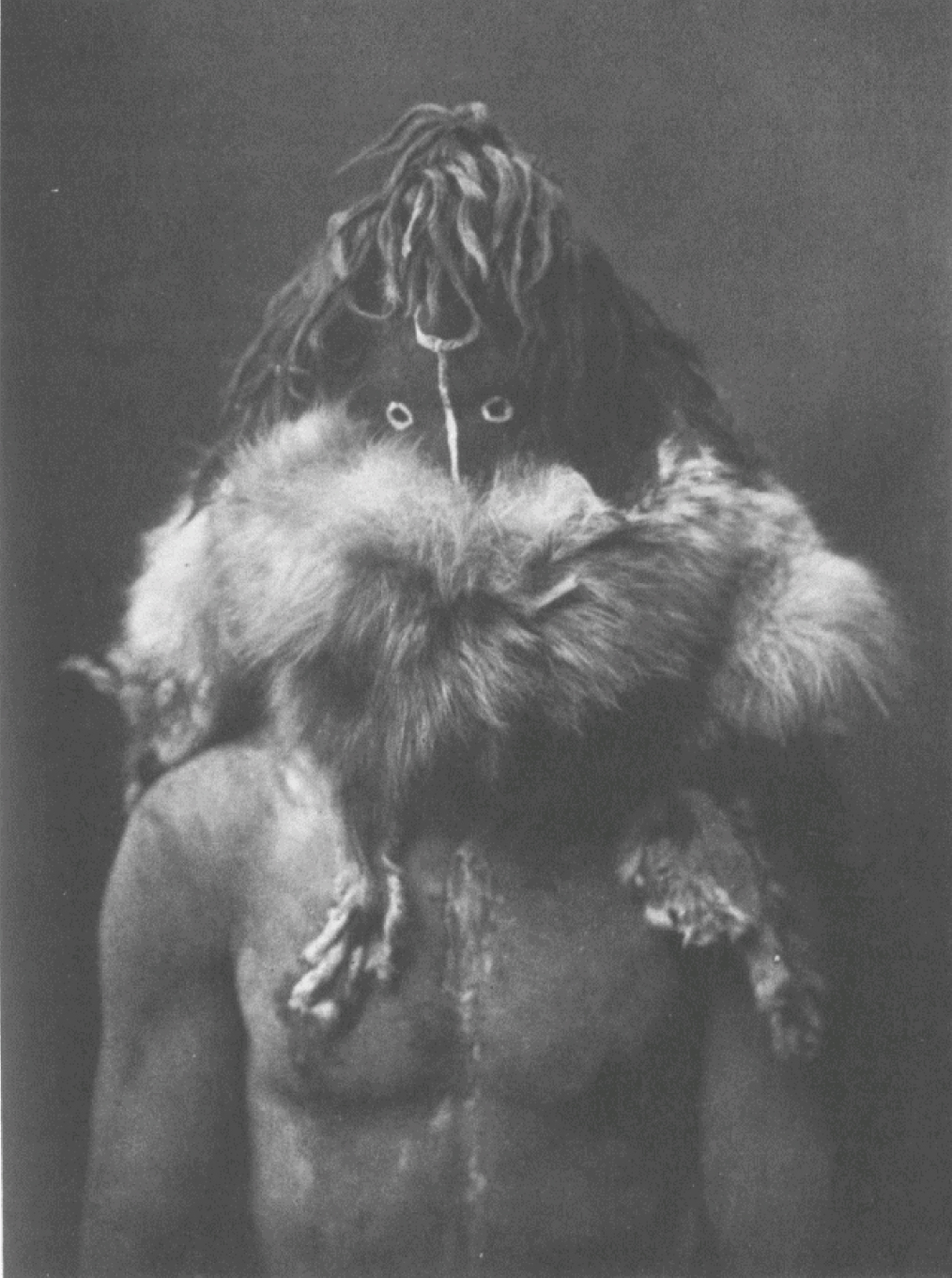 6.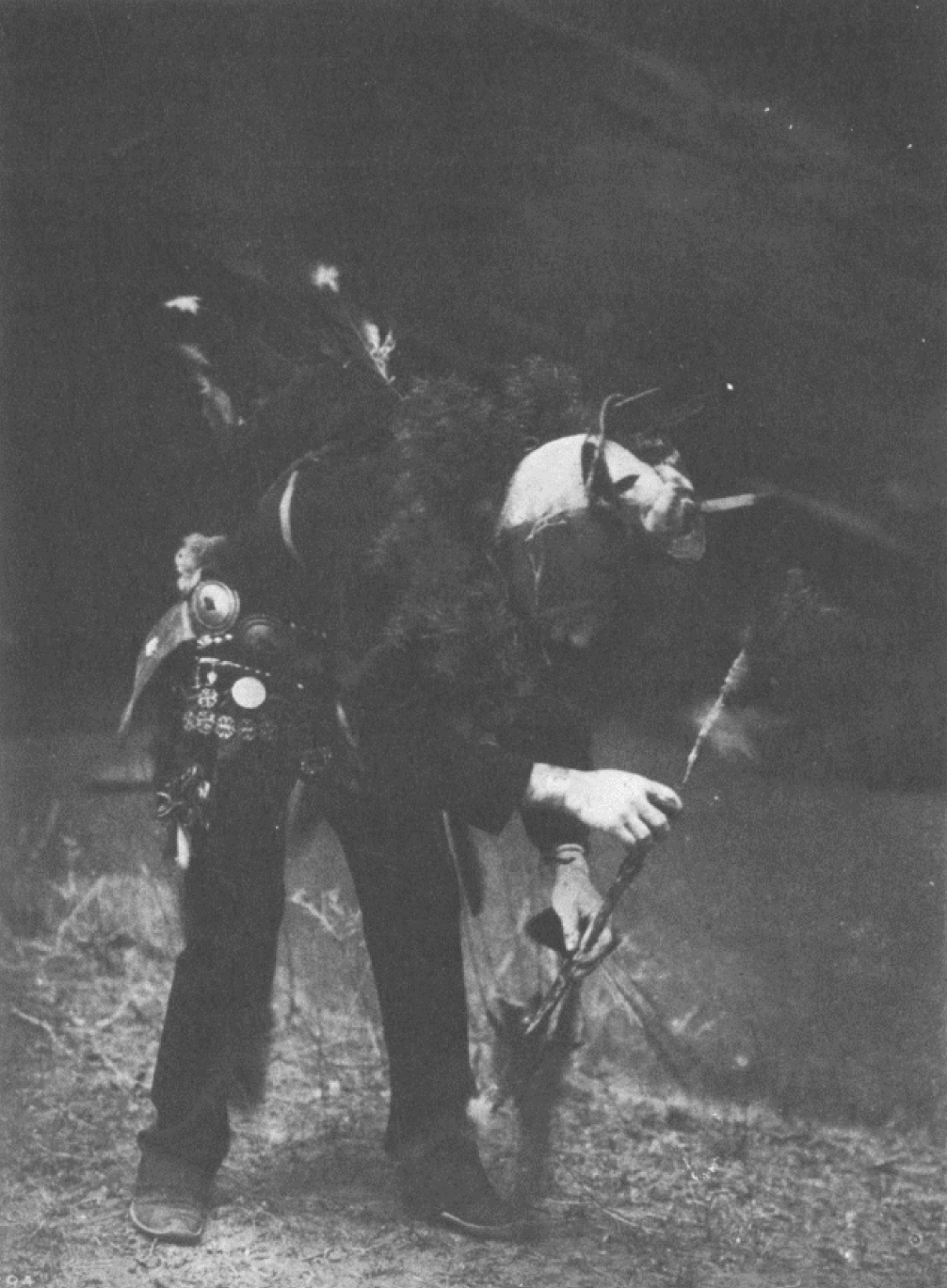 7.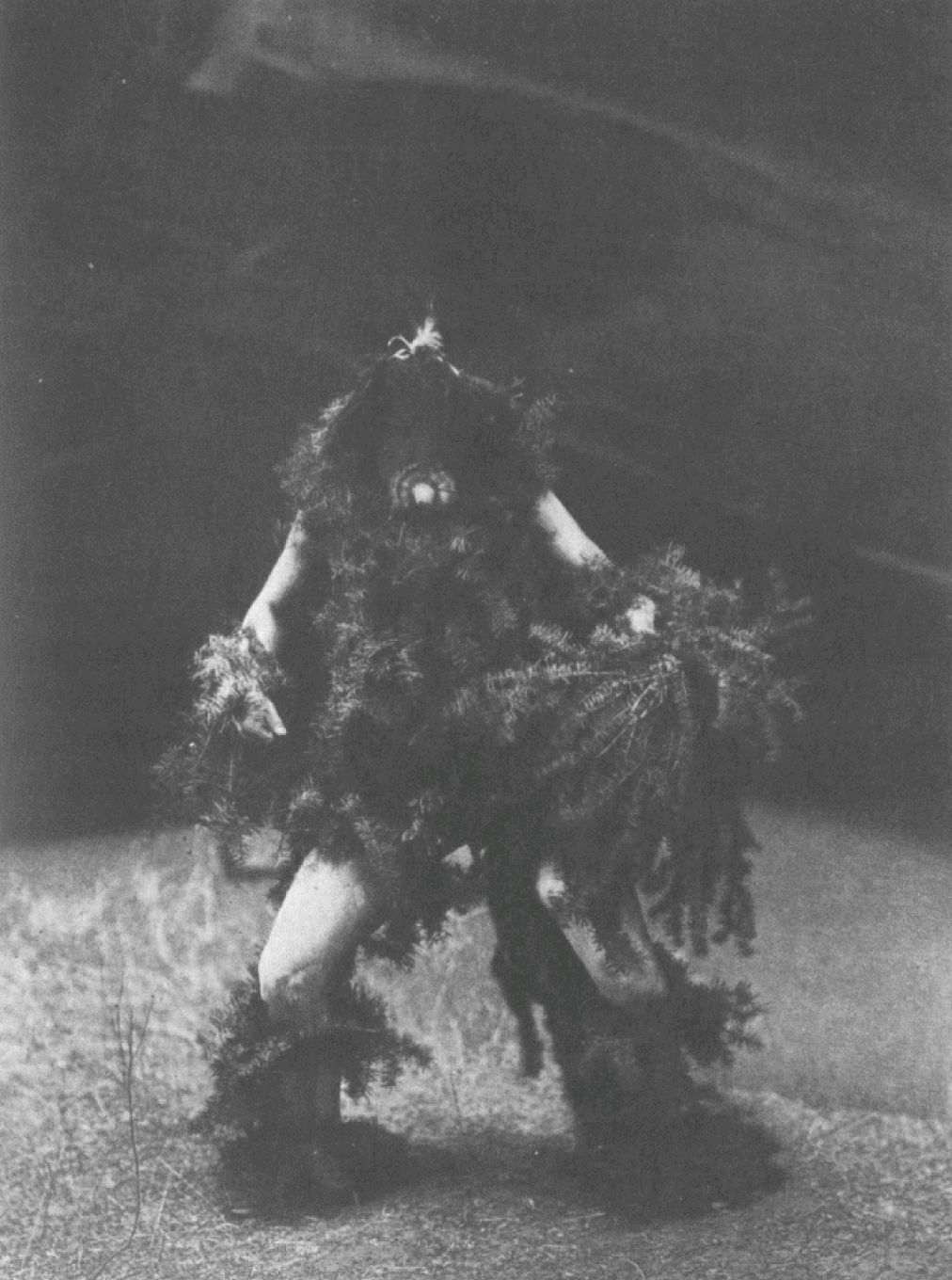 8.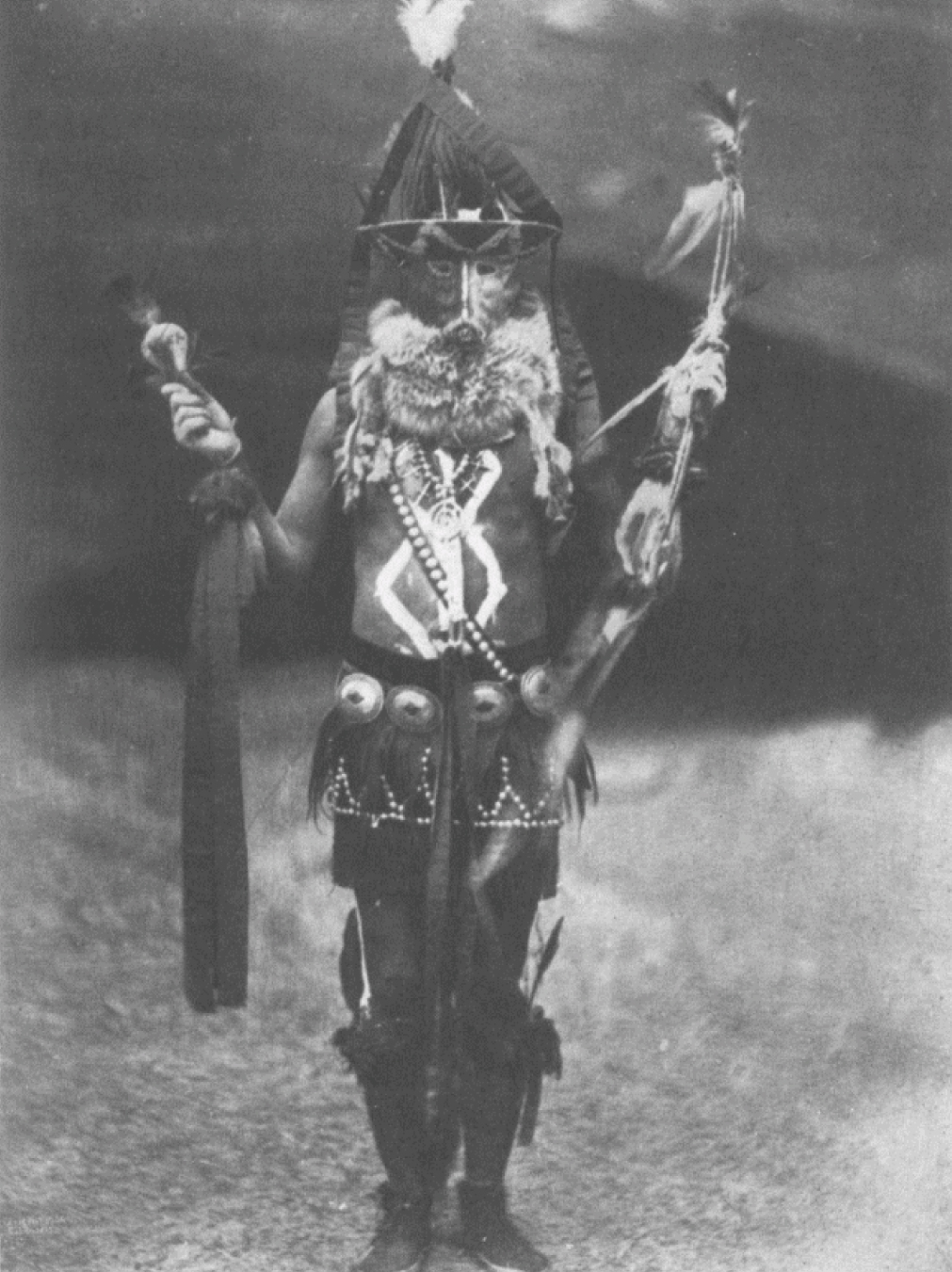 9.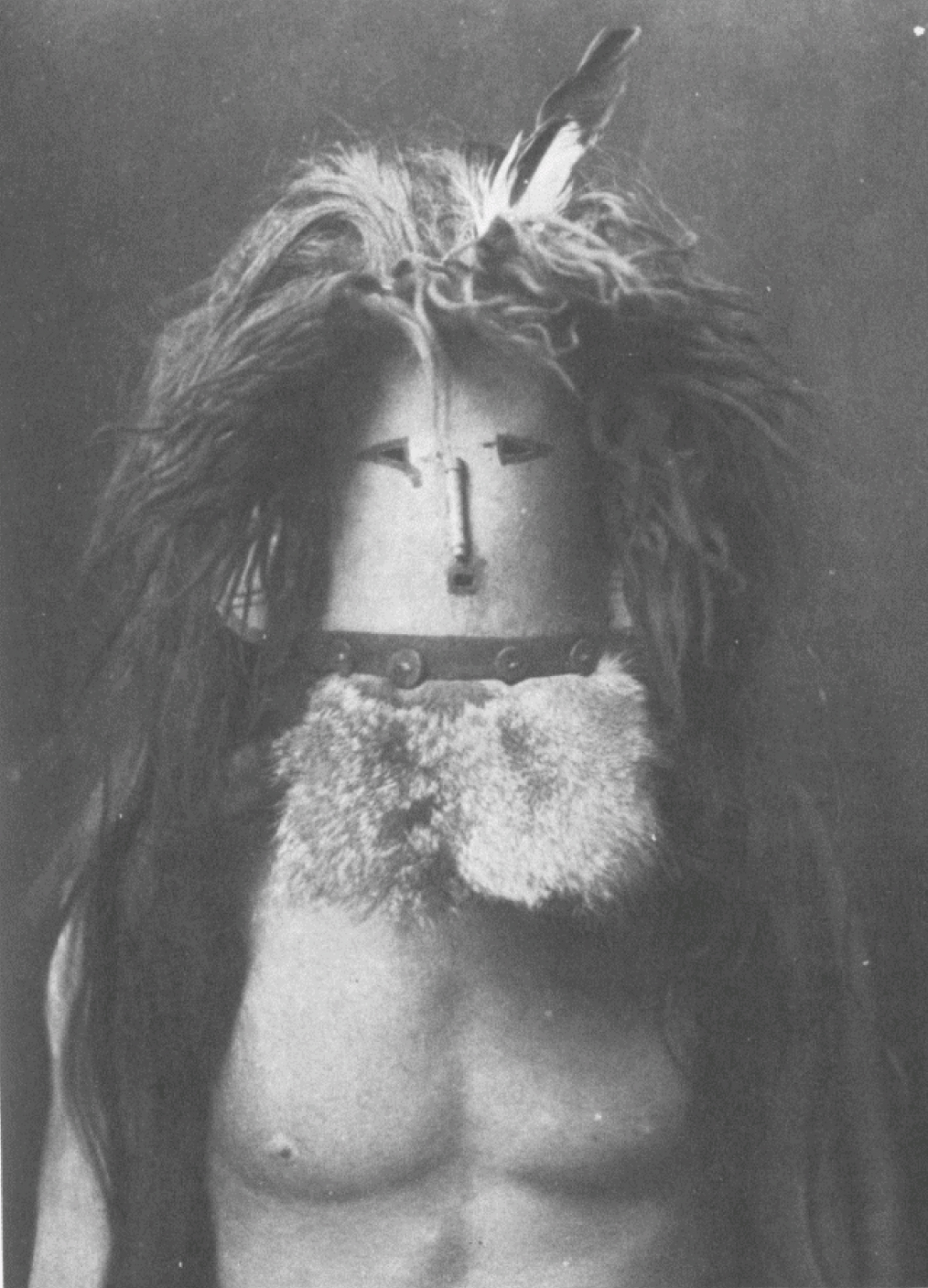 10.
These past weeks I developed quite a fascination for masks, especially ancient native masks. Here are some personations of Navaho deities.
All photos are from Edward S. Curtis' book : The North American Indian.
...
First plate: Tónenili, Tobadzischíni-, Nayénezgani - Navaho
These three gods appear in the order shown when seen in the rites of the Navaho Night Chant.
1. Zahadolzhá – Navaho
2. Haschélti - Navaho
This, the Talking God, is the chief character in Navaho mythology. In the rites in which personated deities minister to a suffering patient this character invariably leads, carrying a four-piece folding wand, balíl, and uttering a peculiar cry.
3. Haschógan - Navaho
Second in general importance only to Haschélti among Navaho deities is the House God, here shown. His position among the gods is quite parallel with that of peace chief among Indians in life. Like the majority of the myth characters he has numerous counterparts in the various world quarters.
4. Nayénezgani - Navaho
Two of the most important characters in Navaho mythology are twin miracle-performing sons of White-Shell Woman, Yólkai Estsán, chief goddess. This plate pictures the leader of the two—the first conceived and the first-born, whose father is the sun. His name means "Slayer of Alien Gods," from aná, alien; ye, gods; agáni, to kill. By him, with the assistance of Tobadzischíni, his twin brother, were killed numerous bird, animal, rock, and human monsters, typifying evils, who wantonly destroyed human life.
5. Tobadzischíini - Navaho
This is Born From Water, the second of the twin miracle-performing sons of Yólkai Estsán, the White-Shell Woman. His brother is Nayénezgani.
6. Haschézhini - Navaho
Black God, the God of Fire. An important deity of the Navaho, but appearing infrequently in their mythology and ceremonies.
7. Ganaskidi - Navaho
This is the personation of the Navaho God of Harvest. The name signifies "Hunchback." He is represented always in a stooping posture, carrying a staff to aid him in supporting a burden of corn, bean, pumpkin, and other seeds which he carries upon his back. The personation is conventional, rather than literal, in intent.
8. Tónenili - Navaho
Tónenili, Water Sprinkler, is the Rain God of the Navaho. He it is who sends the rain, the hail, and the snow, and causes thunder and lightning. The personator of this god in the ceremonies assumes the additional character of a clown and as such creates much merriment in the dances in which he appears. His apparel consists principally of spruce boughs and a mask.
9. Zahadolzhá - Navaho
These deific characters in Navaho mythology, though beneficent always, have no special functions to perform. The name means "Fringe Mouth" and has no ascertainable significance other than that these spirits, whose abode is in the water, are supposed to have peculiar markings about their mouths. Rescue from drowning invariably redounds to the glory of these gods.
10. Haschebaád - Navaho
In Navaho mythology there are numerous references to benevolent female deities, who are personated in medicine rites by men wearing masks, as shown in this plate. Haschebaád may be translated "female deity," or "goddess."
...