Soleil Noir, Ellen Rogers X Pagan Poetry
By diane on Thursday 2 April 2015, 12:46 - collections - Permalink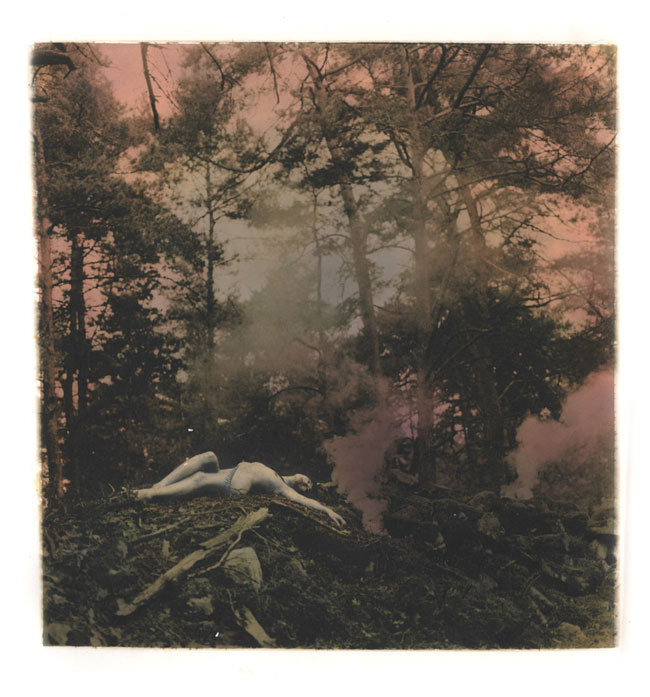 I had the immense honor to work with my friend Ellen Rogers for this collection. We went to the forest, in the south of Paris, spending a beautiful day, one of the last of summer with our model Sheri as a guide and a muse. I will treasure these memories forever.
We were inspired by a quote by Baudelaire. Here is its translation in english (for the french who are reading this, you should now know it by heart as I wrote it so many time here, joking of course... you can read it here : http://shop.paganpoetry.fr/soleil-noir) :
She is beautiful, and more than beautiful: she is overpowering. The colour black preponderates in her; all that she inspires is nocturnal and profound. Her eyes are two caverns where mystery vaguely stirs and gleams; her glance illuminates like a ray of light; it is an explosion in the darkness.
I would compare her to a black sun if one could conceive of a dark star overthrowing light and happiness. But it is the moon that she makes one dream of most readily; the moon, who has without doubt touched her with her own influence; not the white moon of the idylls, who resembles a cold bride, but the sinister and intoxicating moon suspended in the depths of a stormy night, among the driven clouds; not the discreet peaceful moon who visits the dreams of pure men, but the moon torn from the sky, conquered and revolted, that the witches of Thessaly hardly constrain to dance upon the terrified grass.
in Charles Baudelaire's The Desire To Paint
Ellen have printed so many photos from our seance, I couldn't choose, here is the entire series, please take the time to see each one of them, each one has a beauty and a secret to share.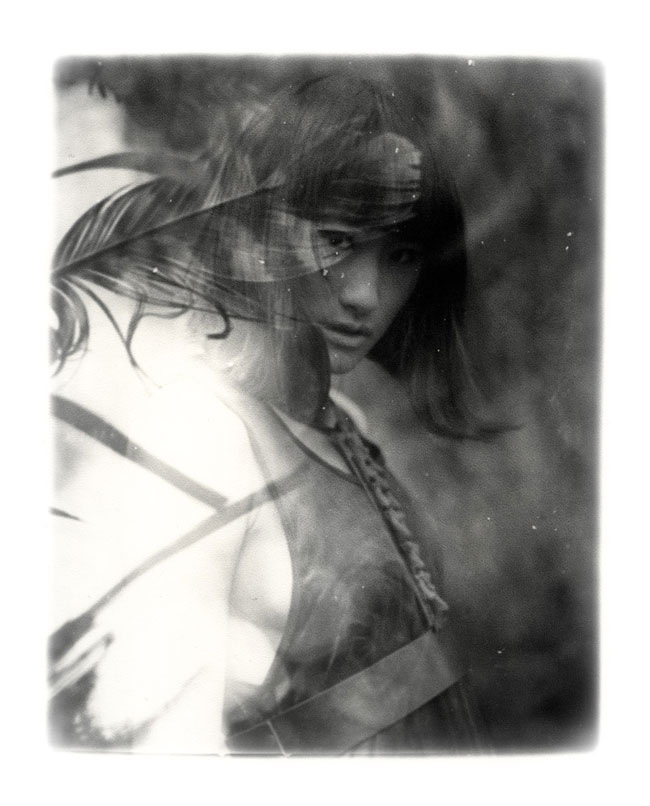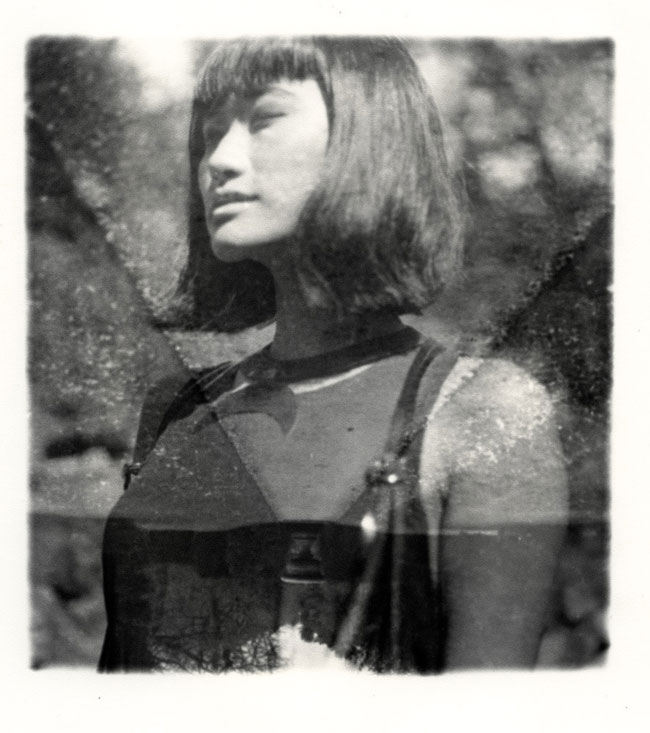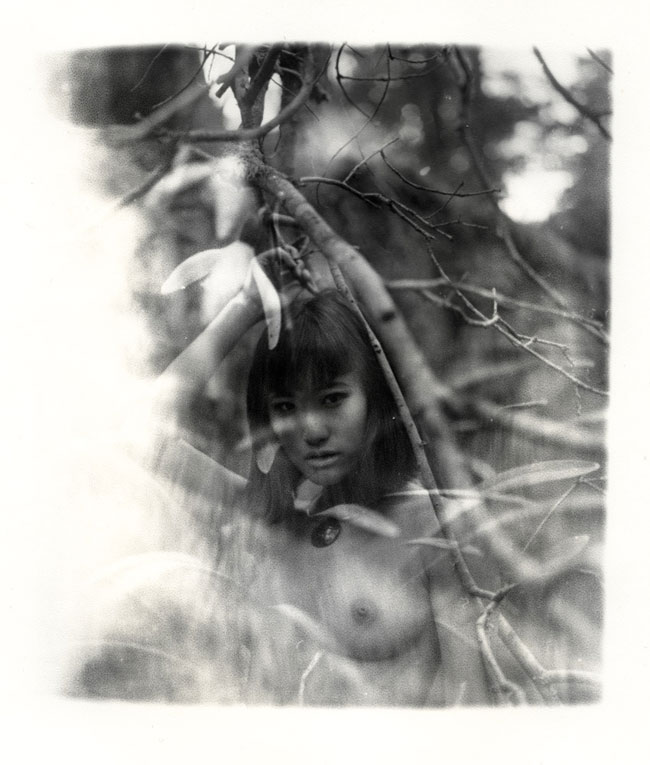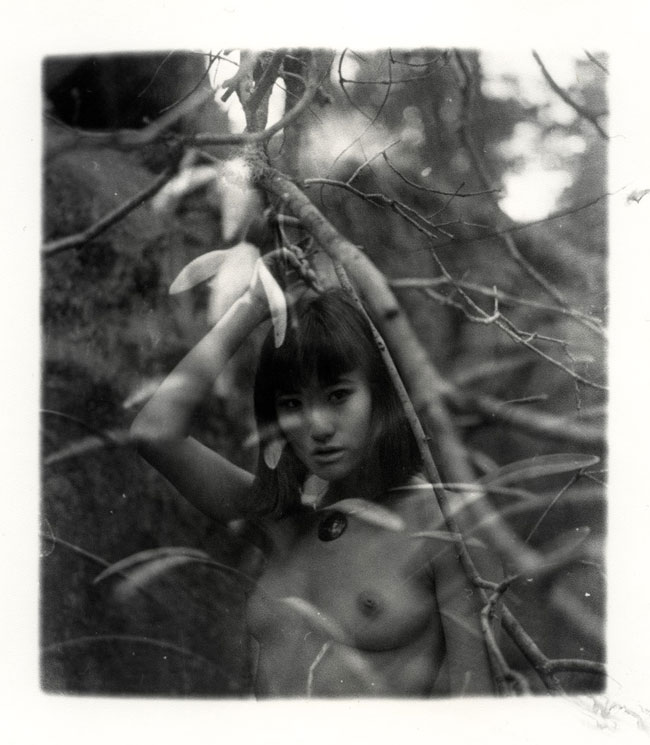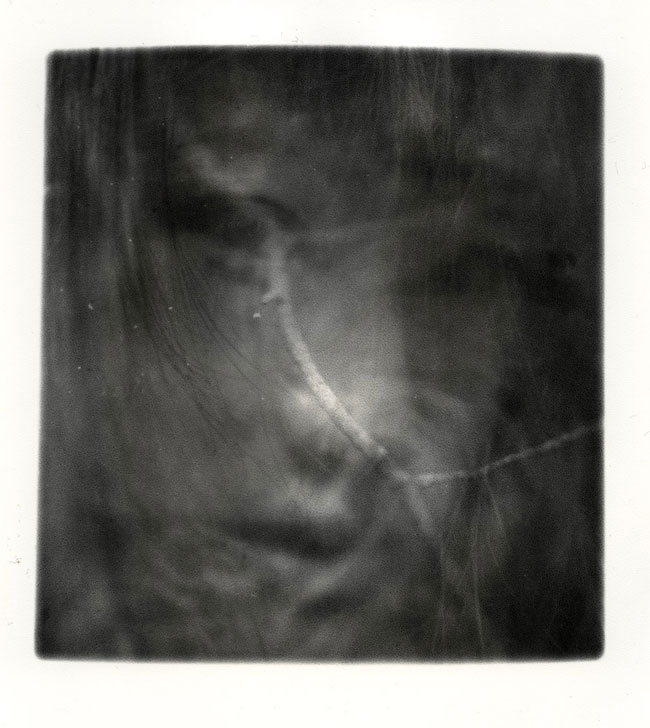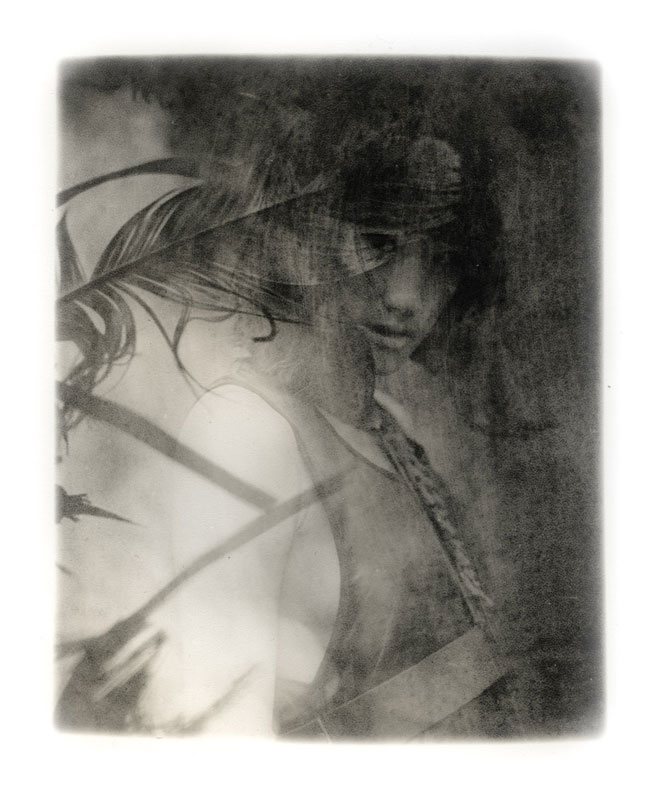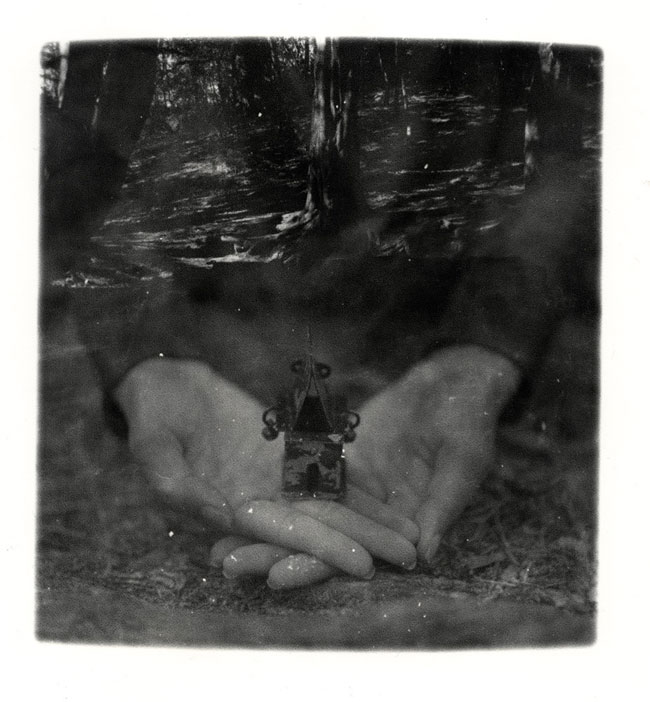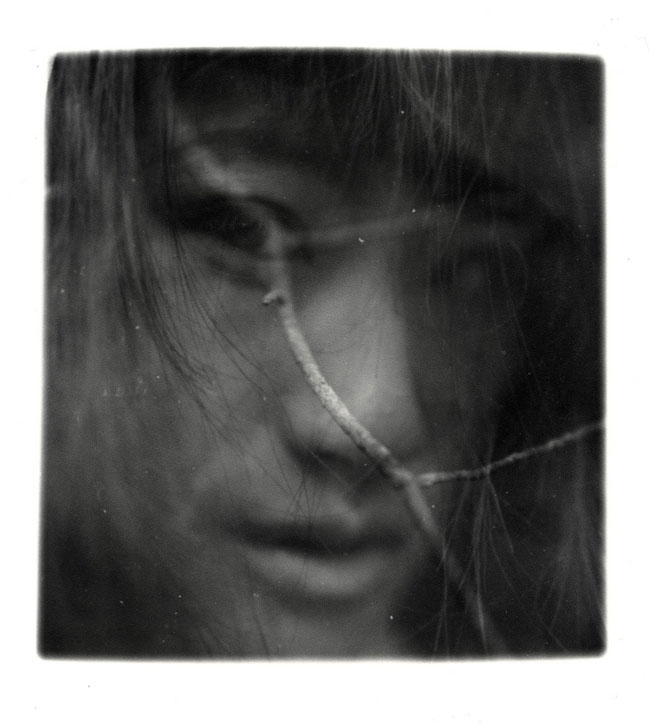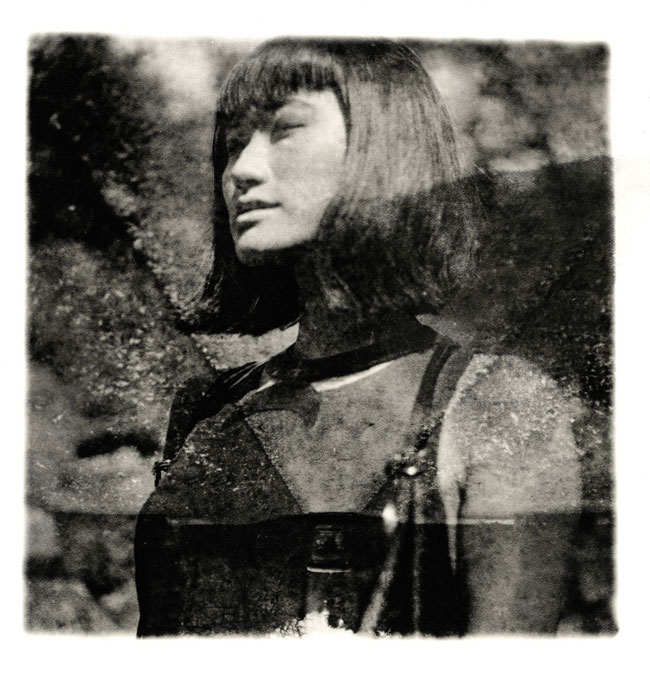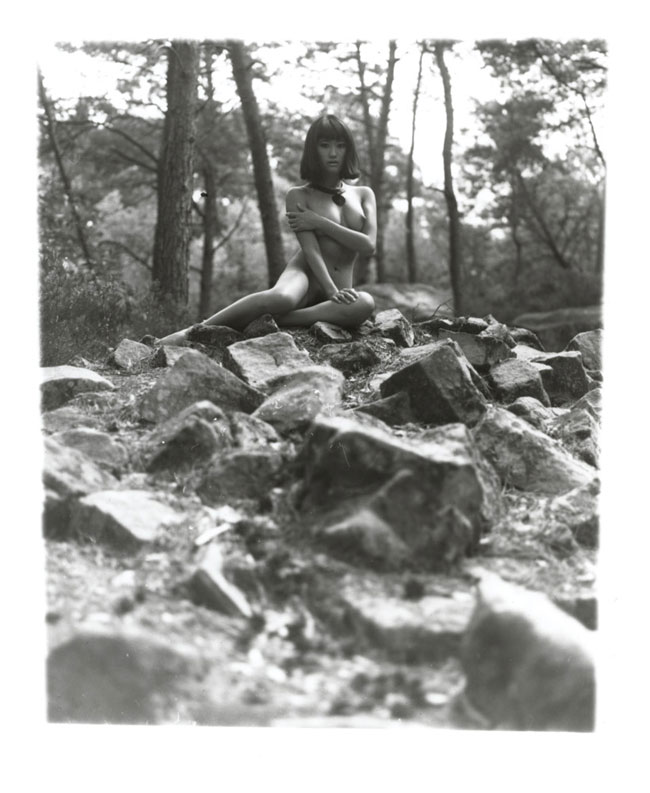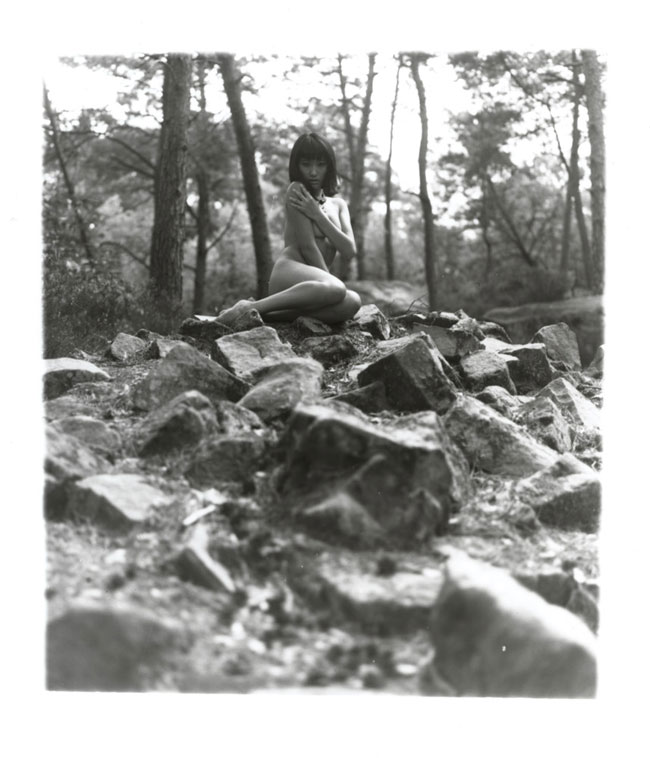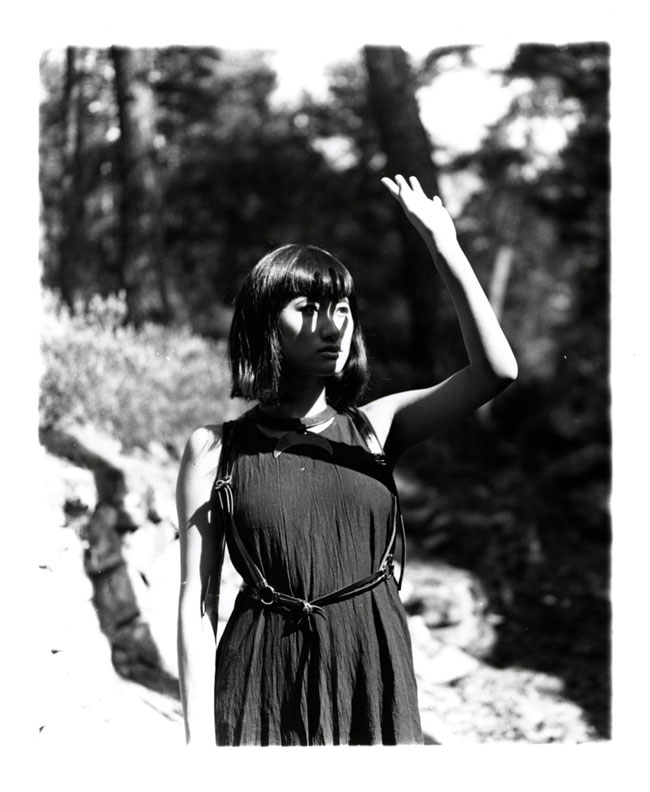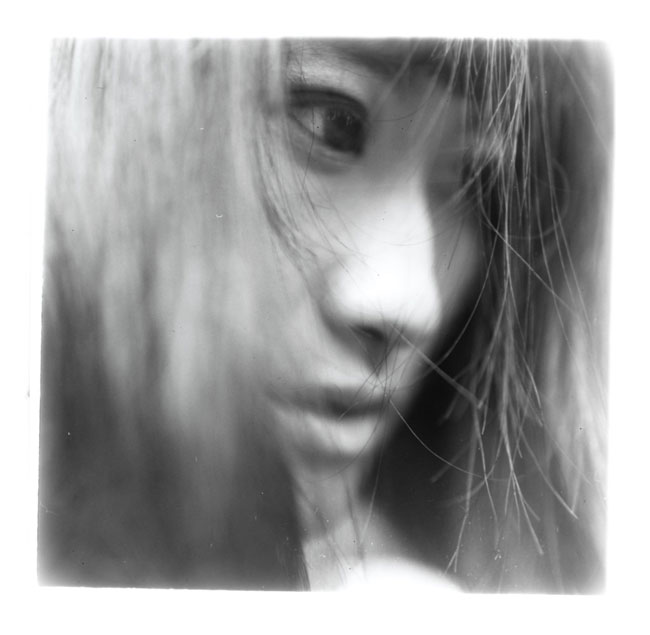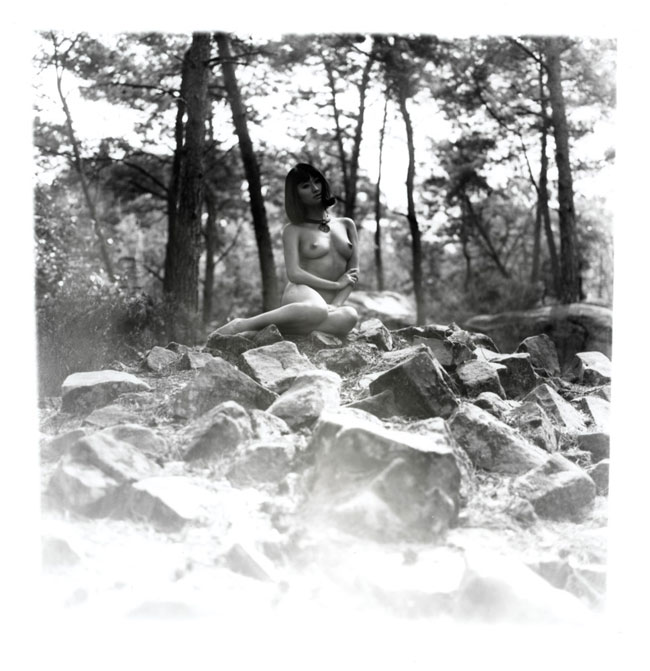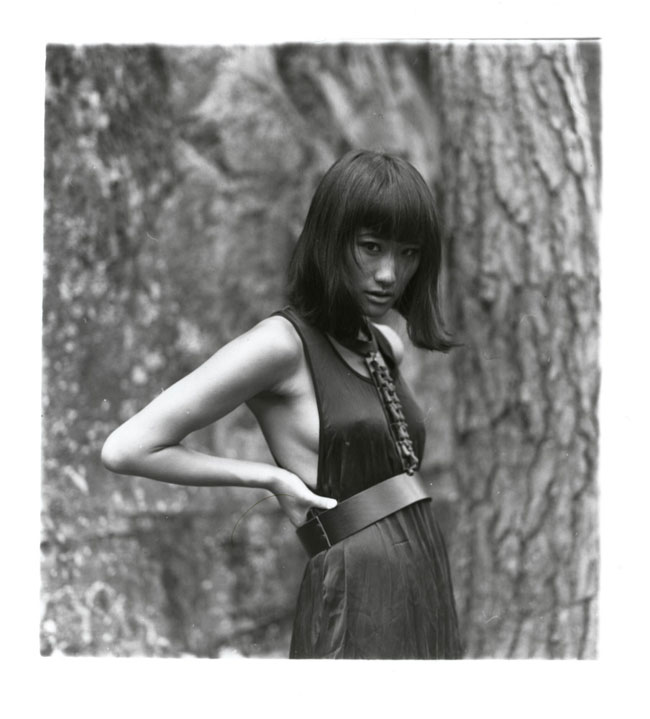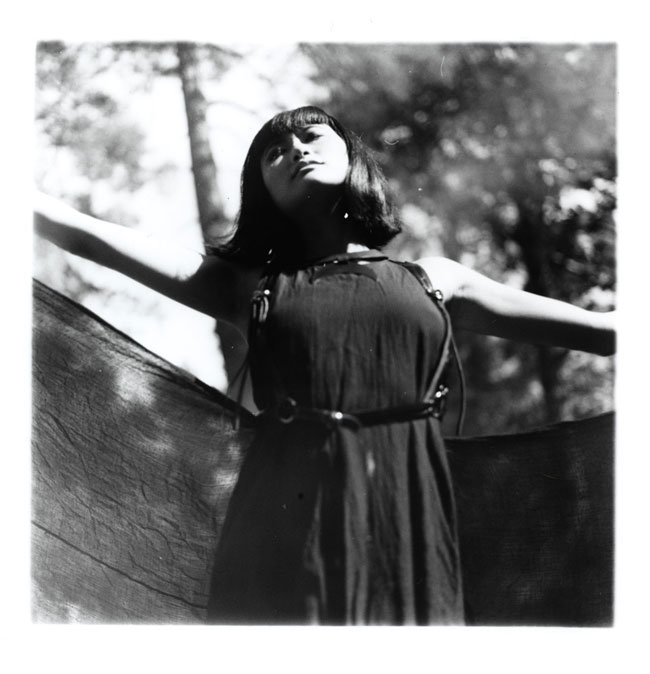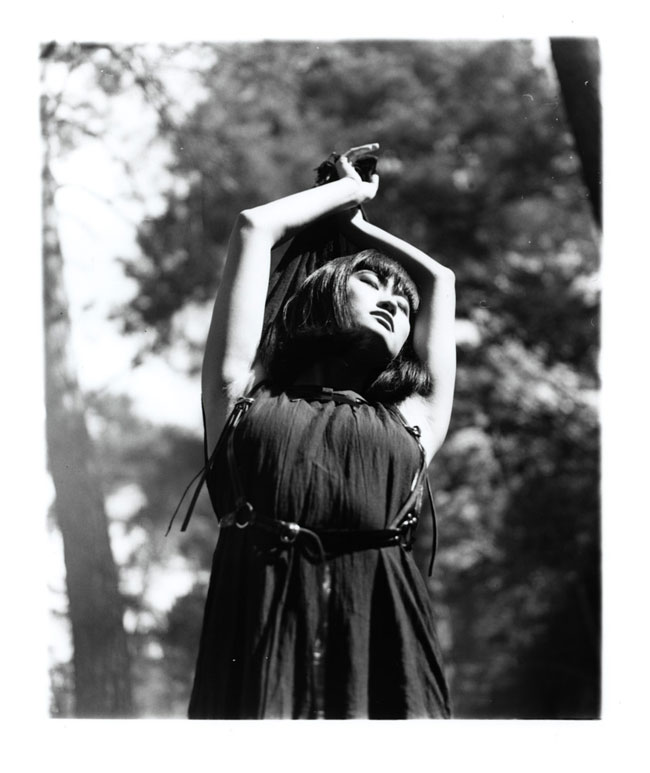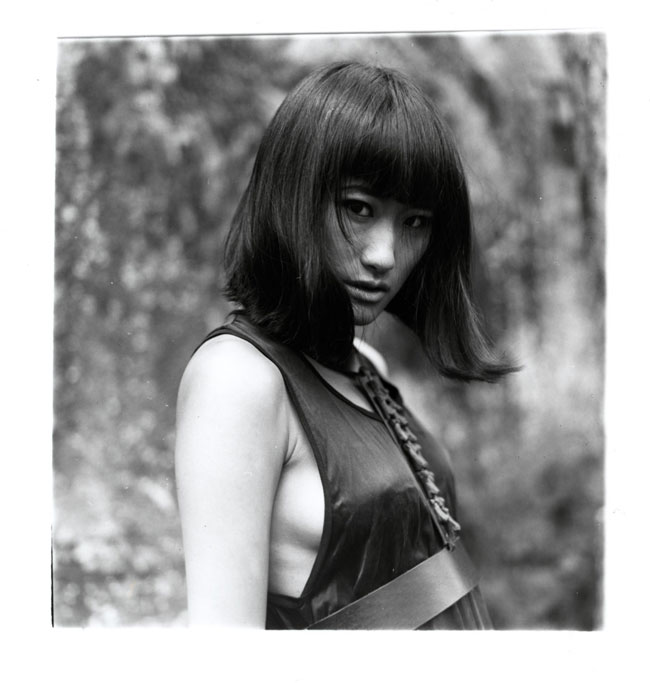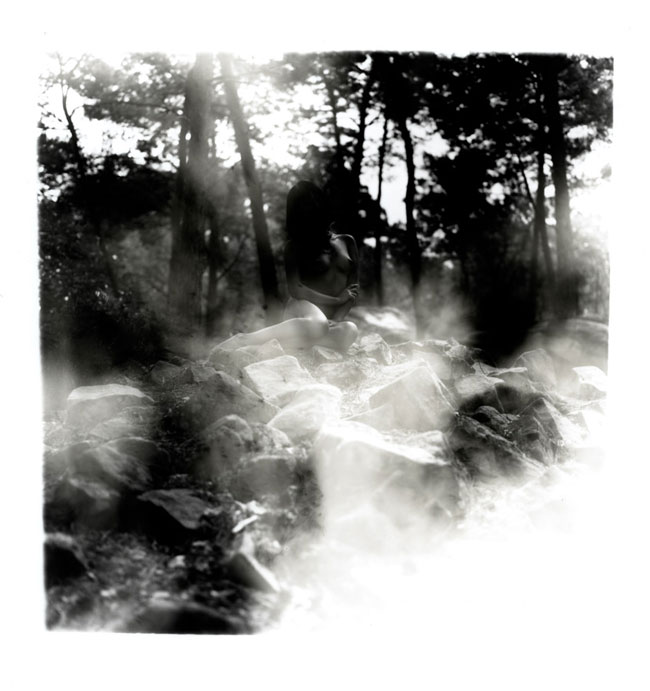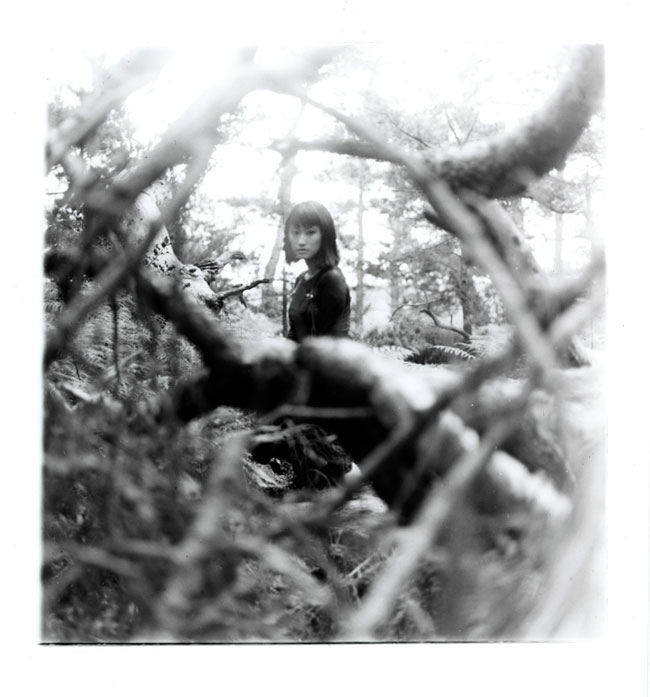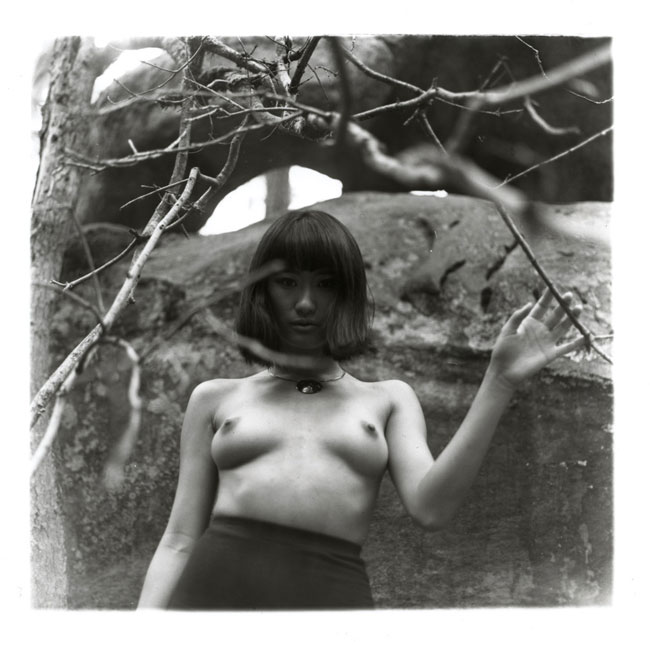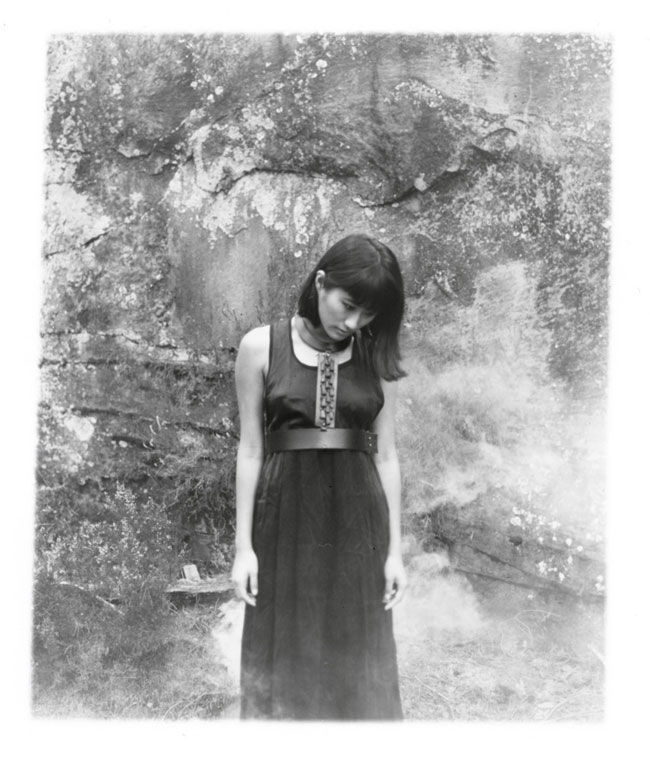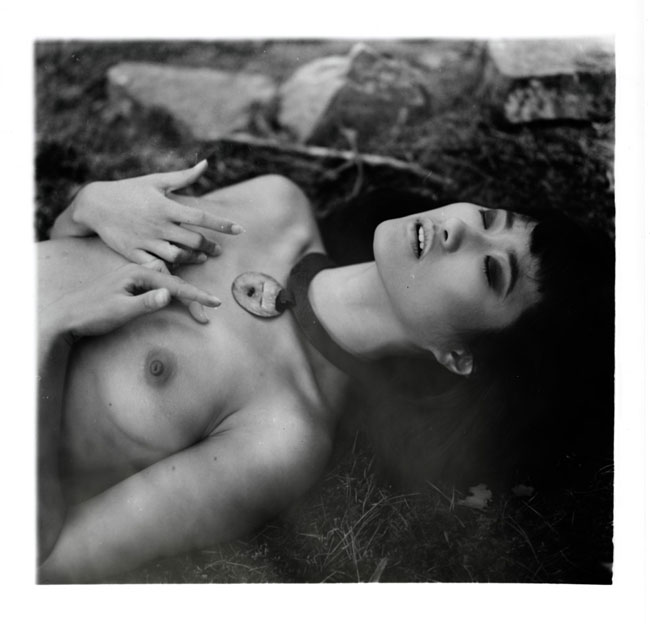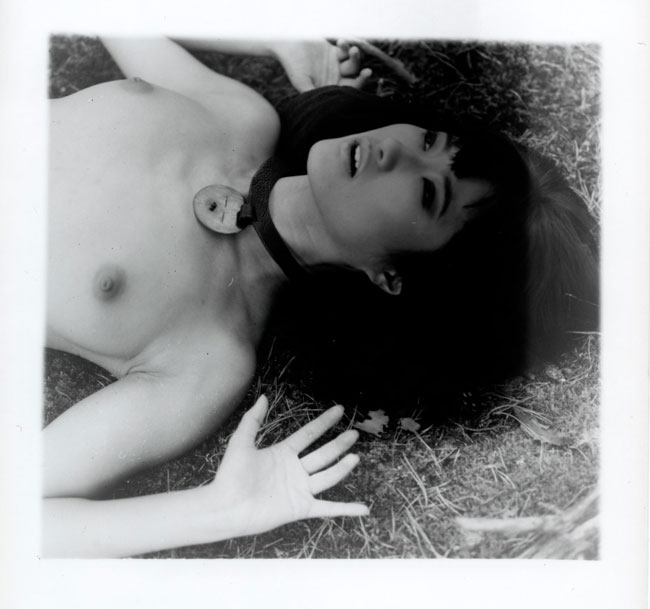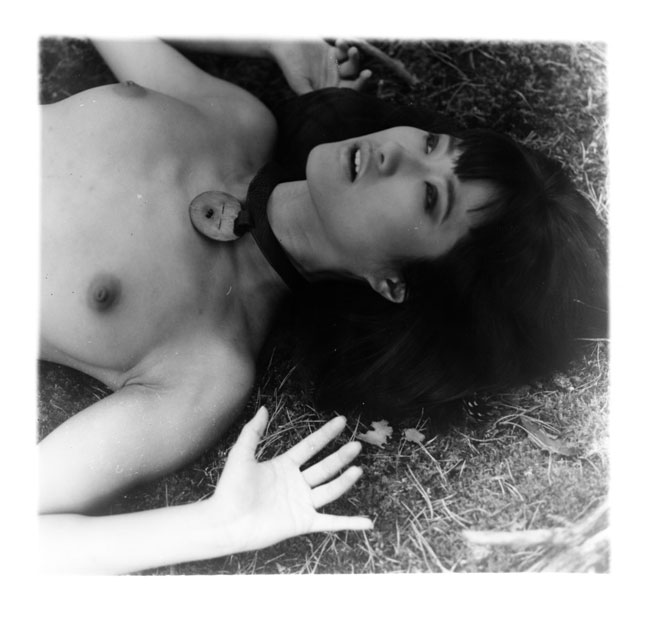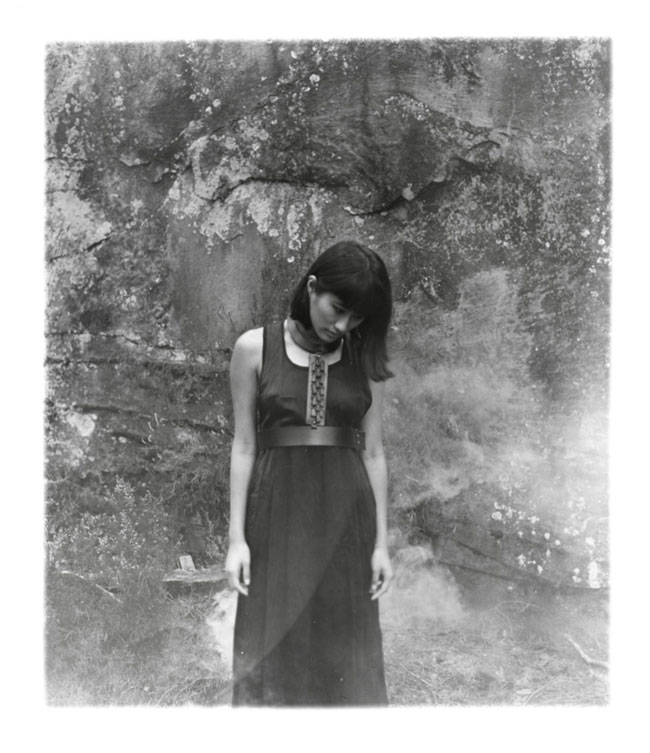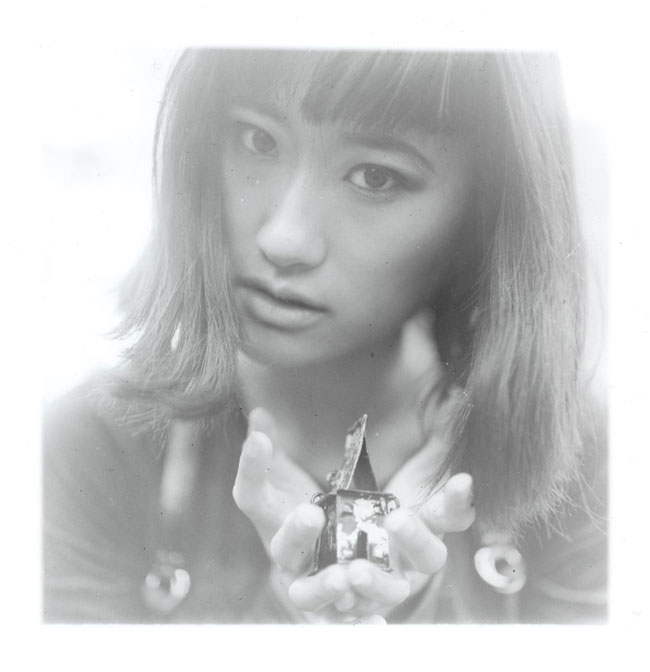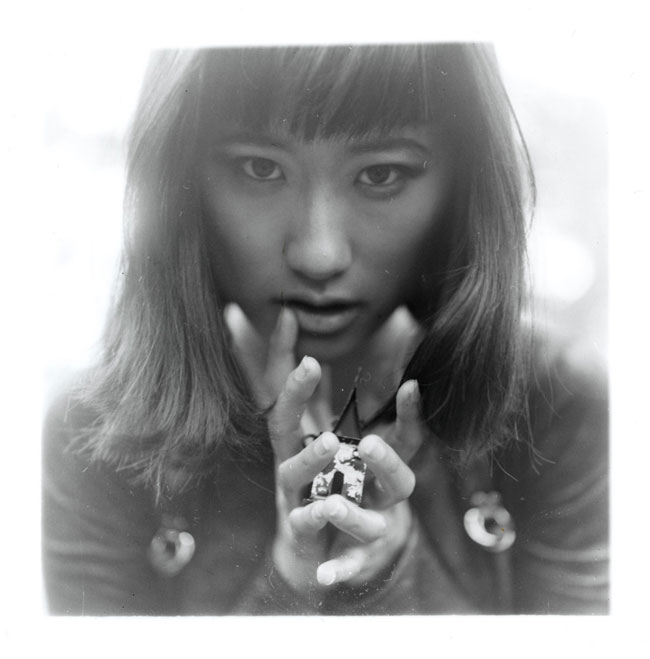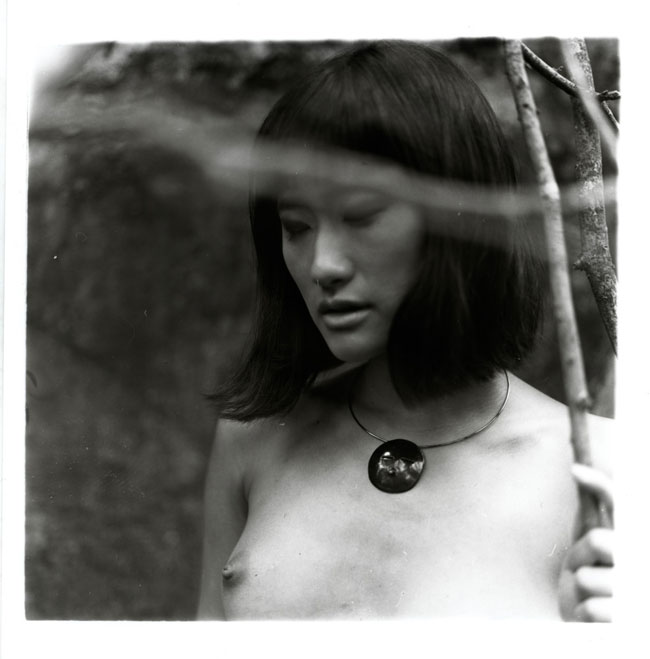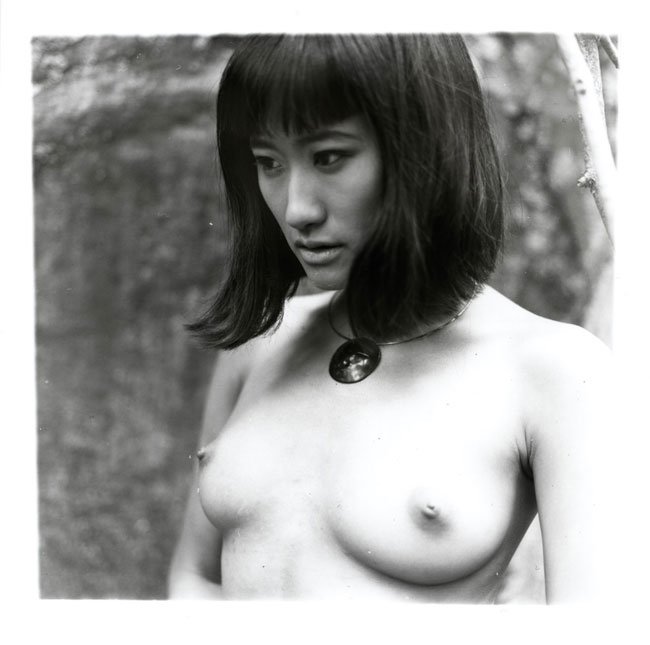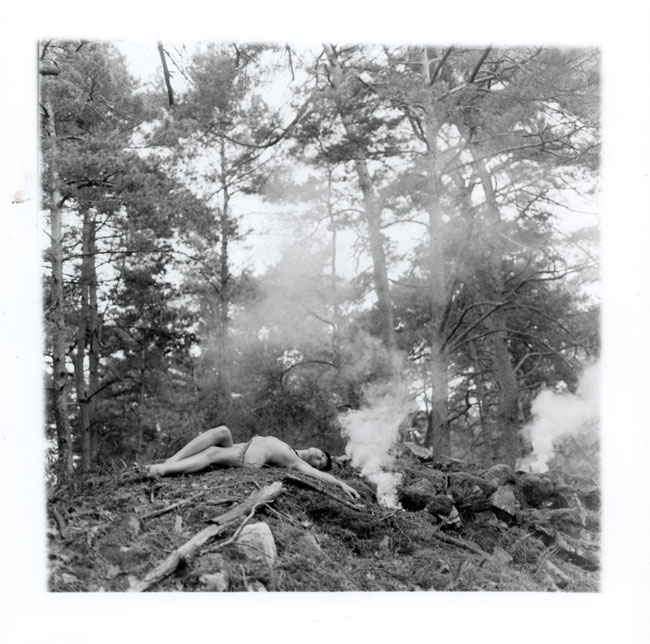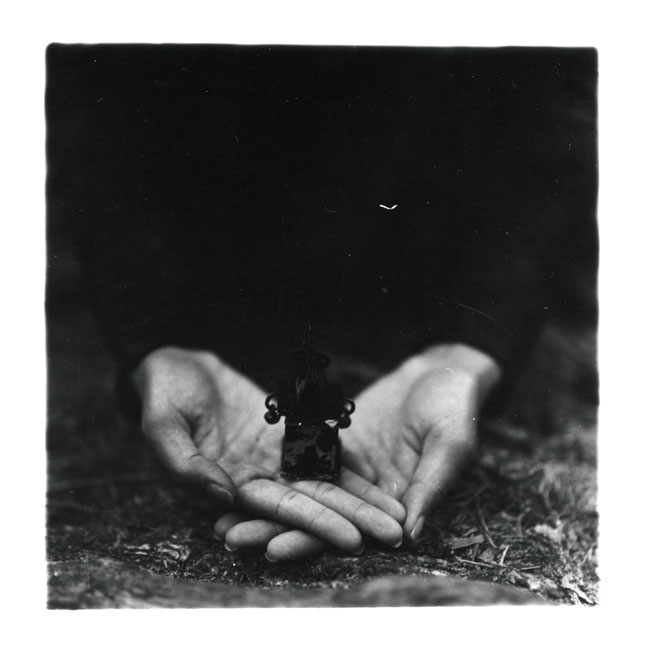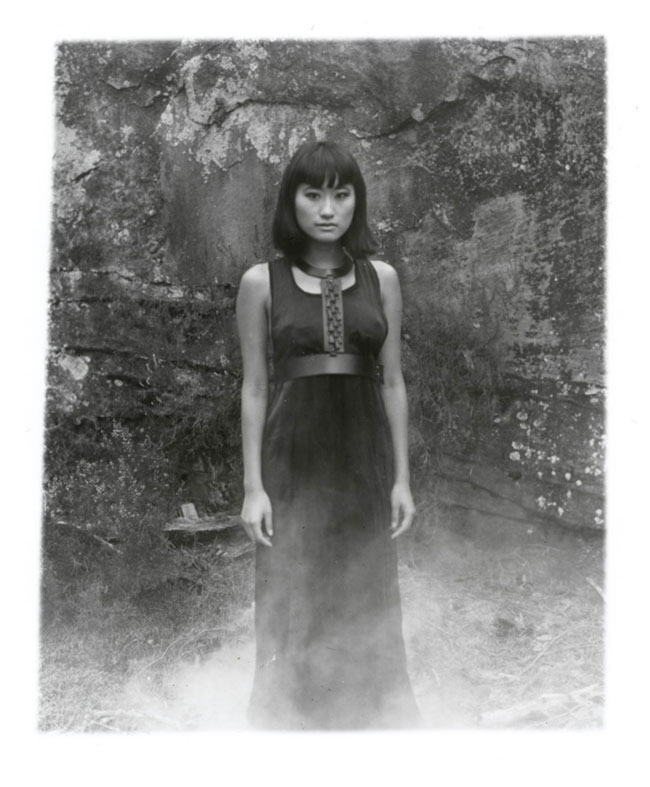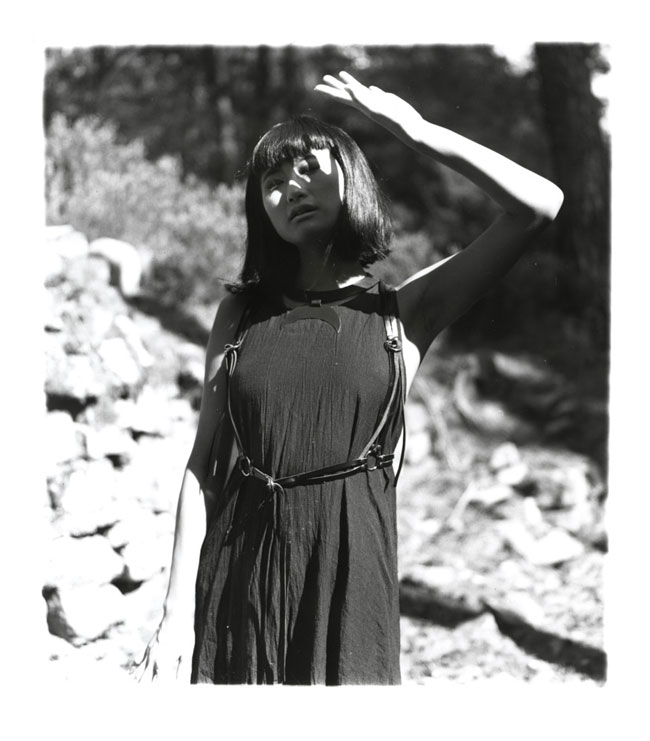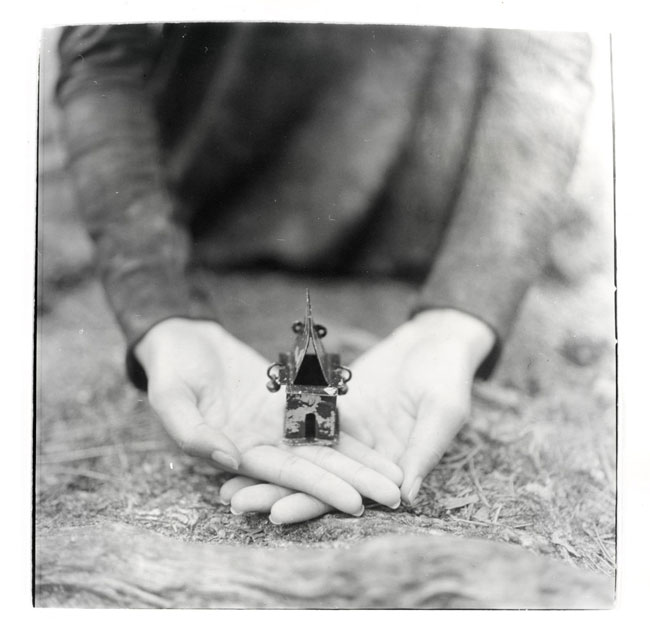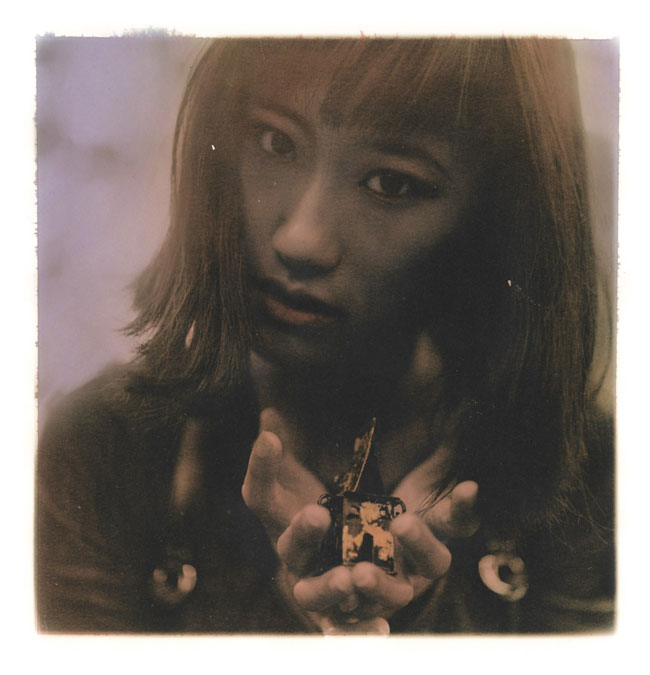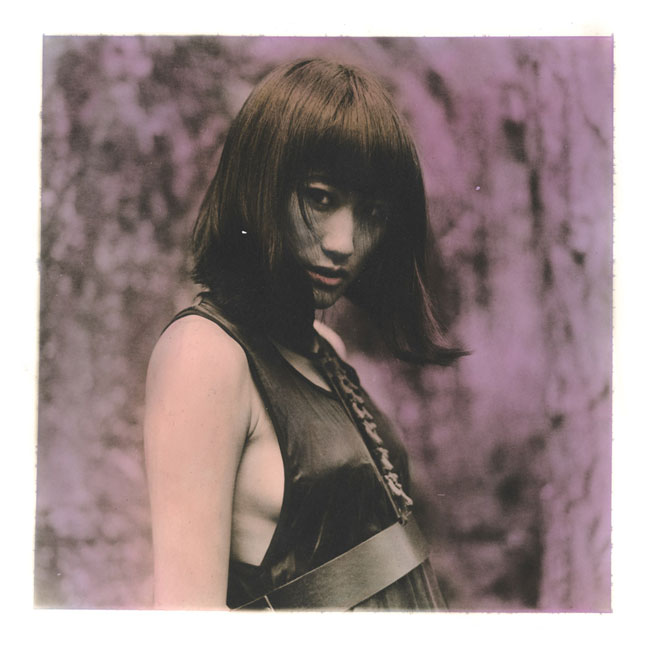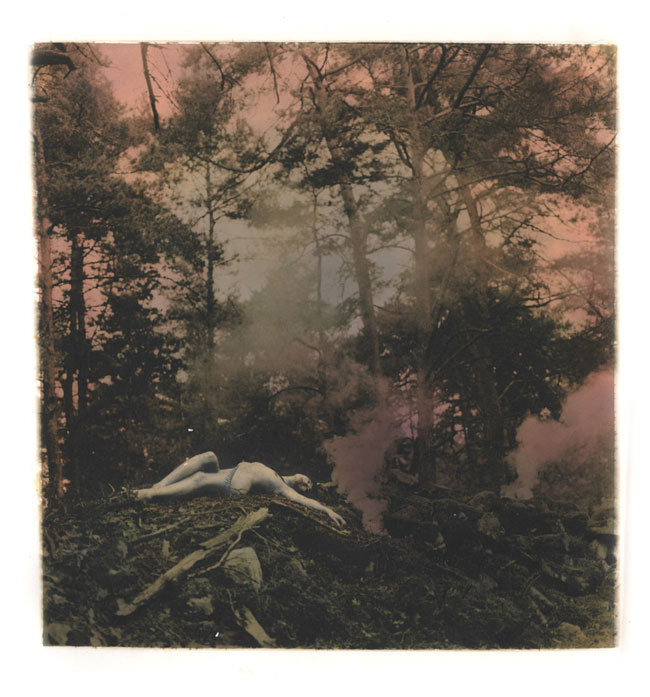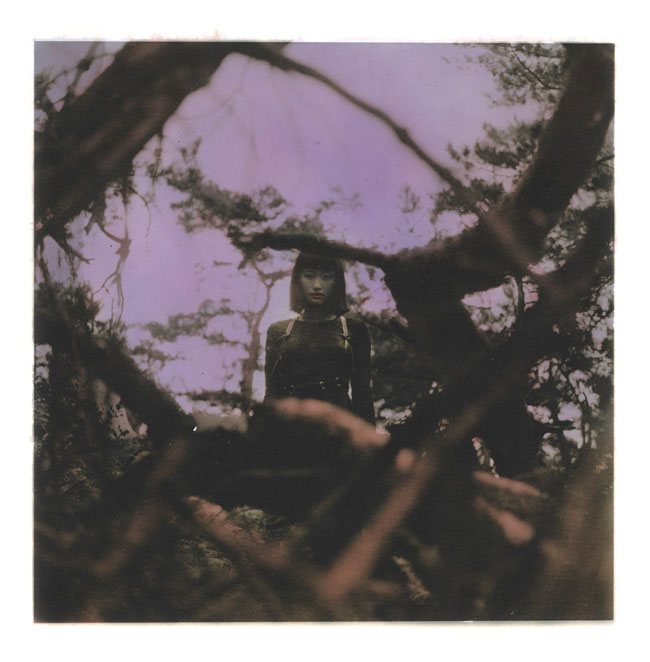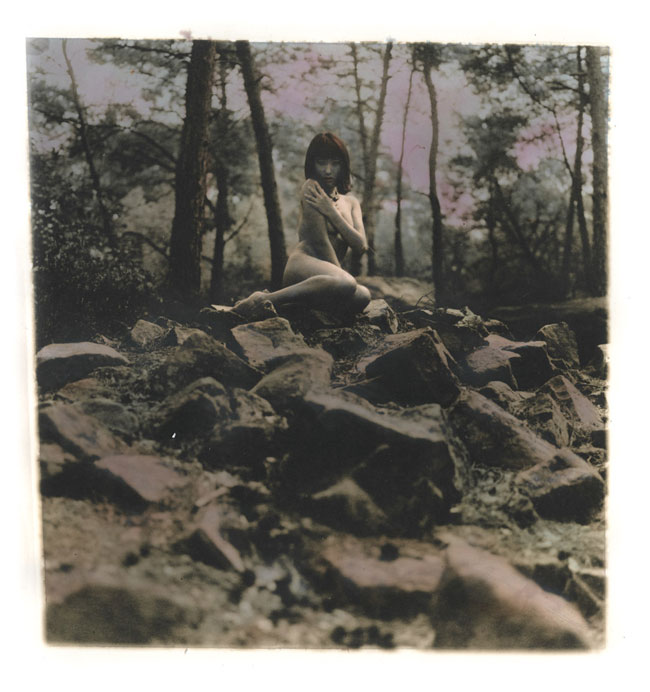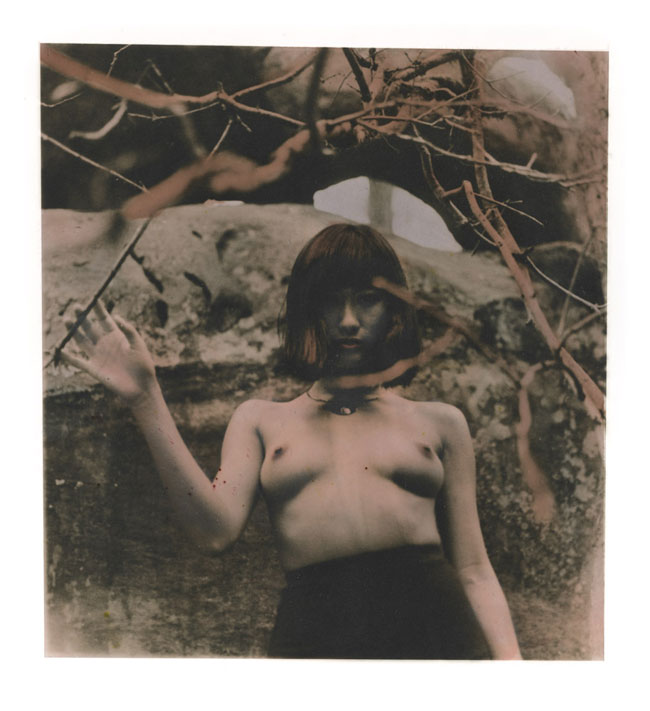 Thank you so much again to all involved, I am eternally grateful for all the work and support for this project! xx
Photography: Ellen Rogers, Parures: Pagan Poetry, Model: Sheri Chiu, Maquilleuse: Anne Verhague, Assistant: Prizme, Clothing: Ovate.