Ellen Rogers
By diane on Monday 7 June 2010, 13:15 - loves - Permalink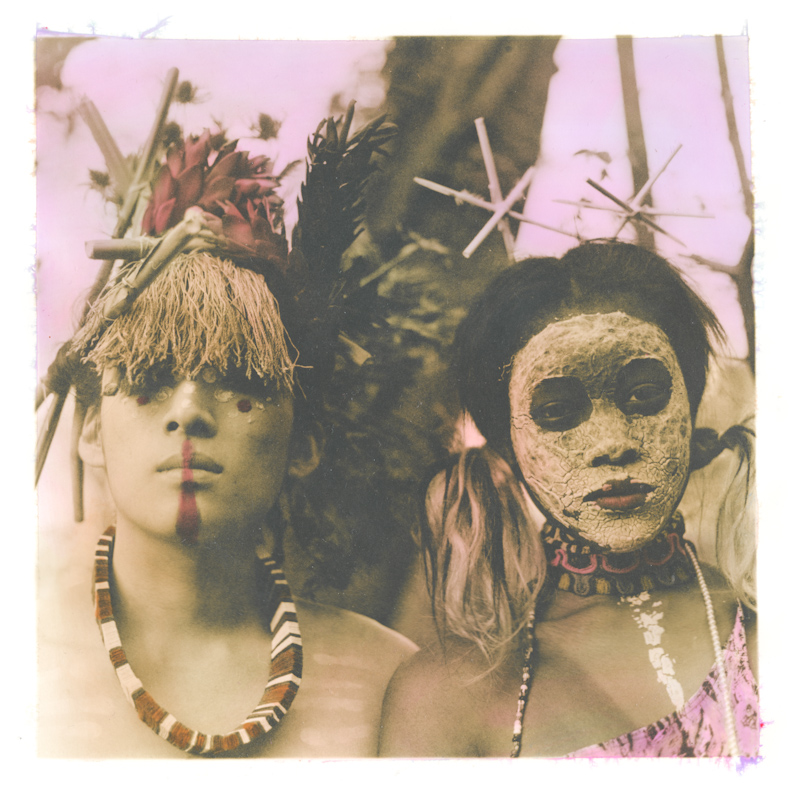 Ellen Rogers&Prizme - The Dissolution, Elegy pt1


"Mysterious girls are not unreachable"
A while ago I discovered the work of a photographer that became my favourite artist. A great influence in my work! She is like some sort of magician with the techniques of photography. There is a mystery that cannot be solved and that is the reason why her images are hypnotising. I must say that I could gaze at her photos for hours, they are just beautiful!
So I took my courage in both hand and write her a (mail) letter to know more about her work.
Ellen Rogers was so kind to take the time to read my questions, answer to it and even share some new works. I must thank you a thousand times Ellen for such kindness!
Mesmerized, i was!
Enough of my gibberish now, I let you discover her photos and her words:
Ellen is a London based photographer, she only works with analogue techniques. Her work has been featured in magazines such as Dazed and Confused, Milk and i-D Magazine.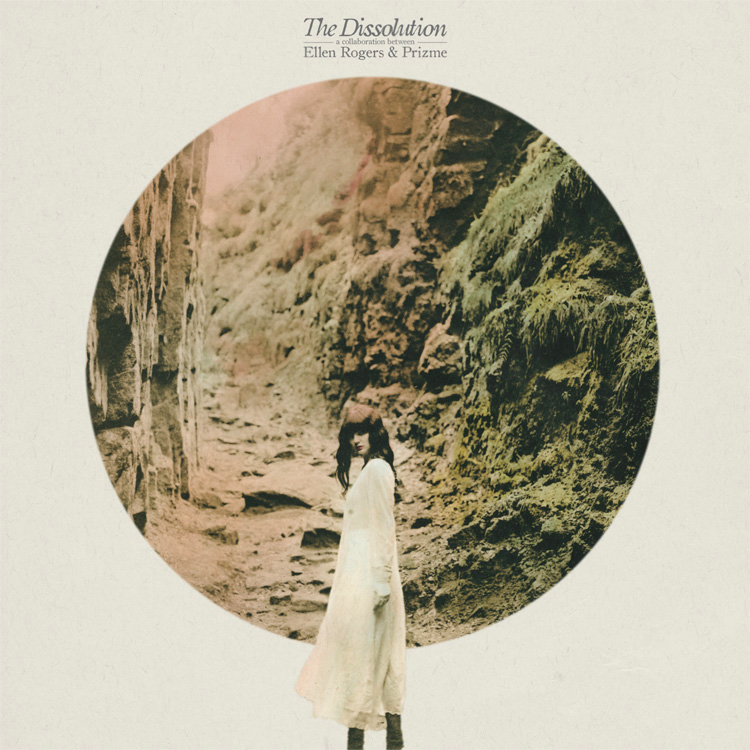 diane: Could you tell us a little about the song you sent me?
Ellen Rogers: This musical fragment was written, as part of a full album, that is an attempt represent my photography. It was produced as a reactionary piece to a specific set of photographs that are to be published as part of a collaborative project we're working on called 'The Dissolution'. People who have been paying attention to my other outlets may have seen other mentions of this project here and there.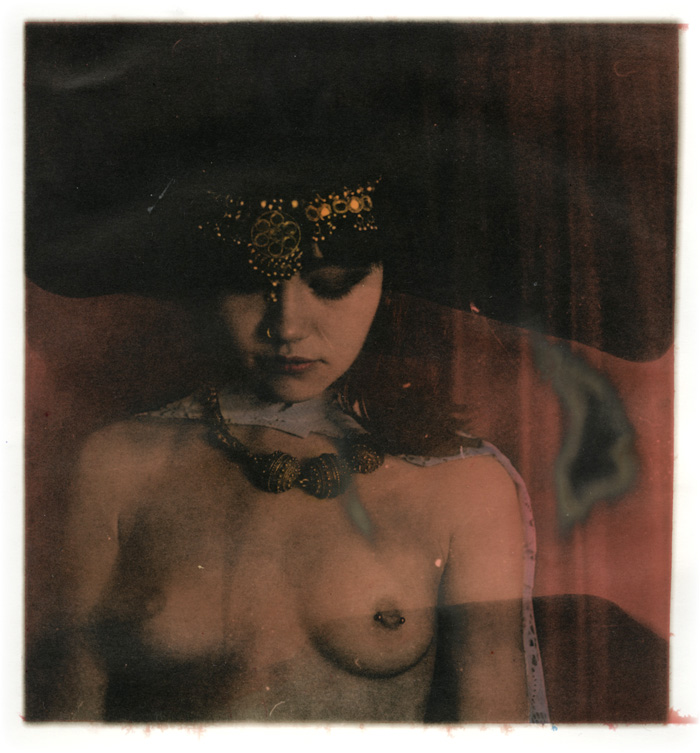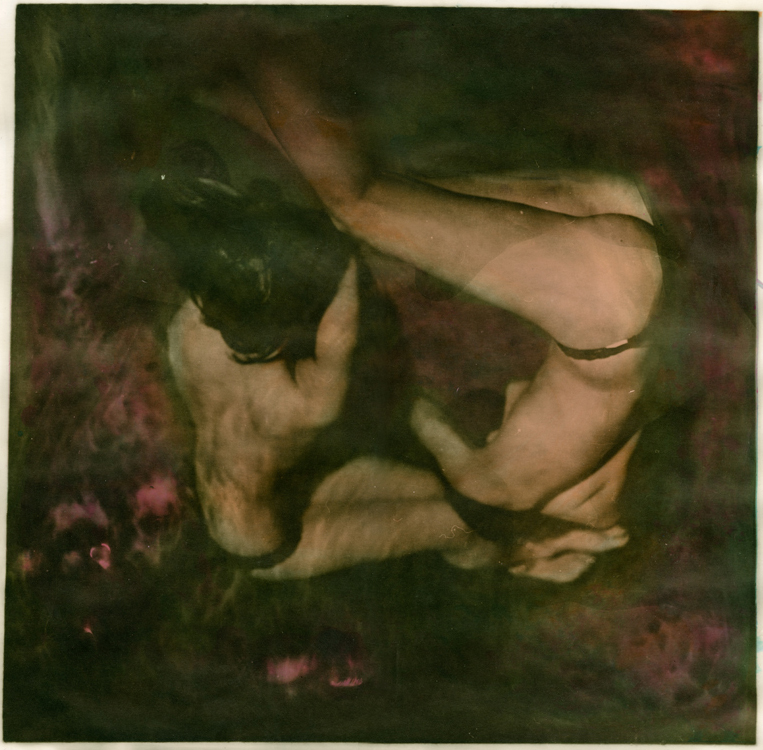 d:What inspire you in the work of Félicien Rops?
E.R: Felicien Rops was someone I have paid close attention to for as long as I remember, he is, for me the bridge between pornography and fine art. It is a subjective bridge but it is mine never the less.
He acknowledges his boundaries and appreciates their meanings whilst celebrating the idea of pornography, enlightenment, decadence, the occult and all whilst keeping his composition and skill completely uncompromised. He was a master of his craft.
d:Have you one (or a couple of) picture that you like the most, that are most inspiring for you?
E.R.: The pornographic prints.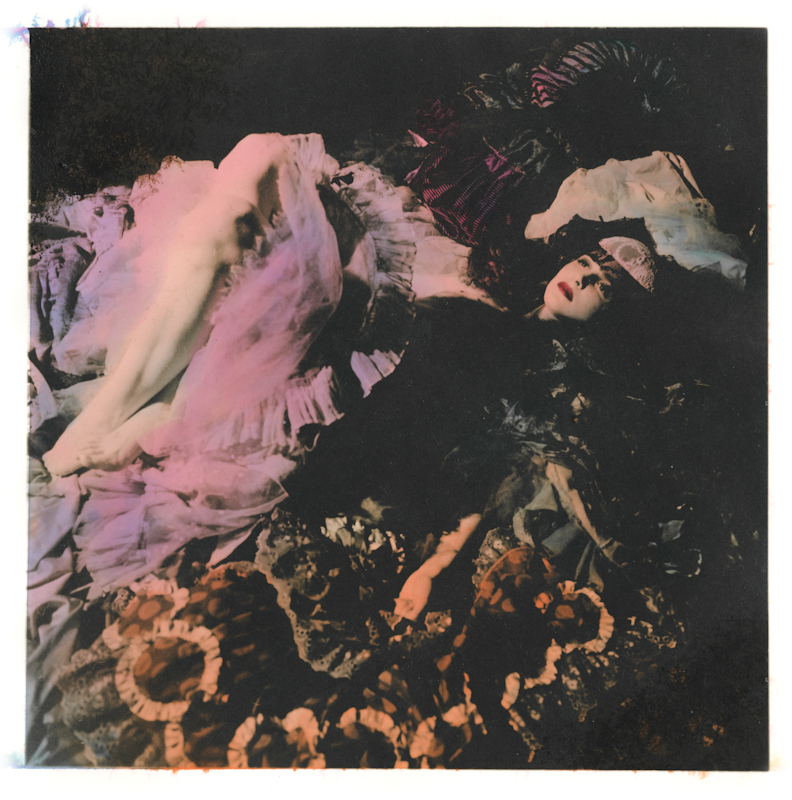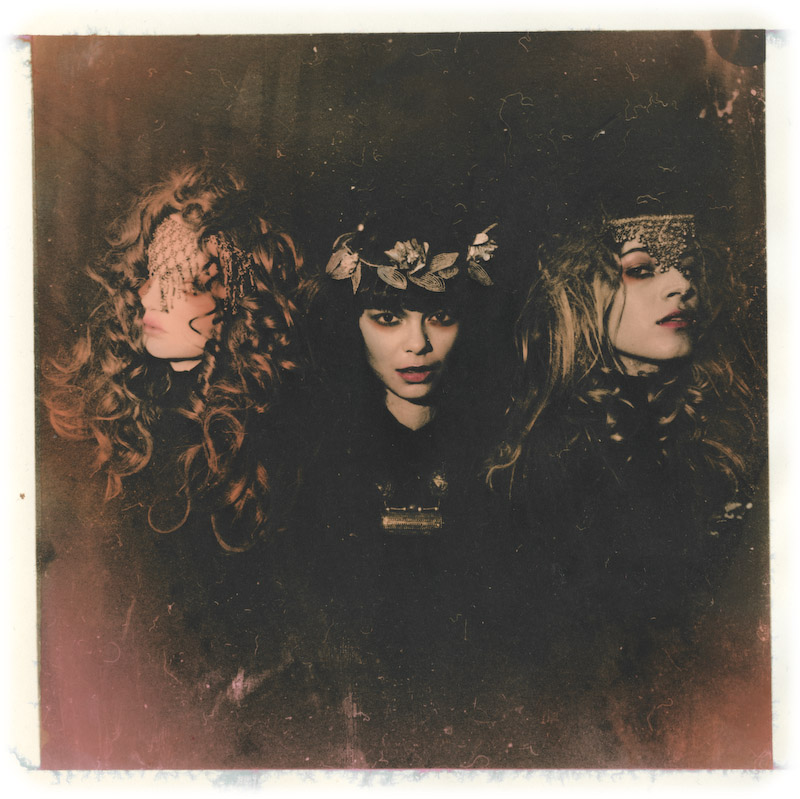 d:I have one question about photography: i am really new to photography and most of it to analogue photography, what is the technique that you use?
E.R: I know I say this a lot, but I don't use one formula, I use several different techniques, I have people send me my own photographs all the time and they ask me what procedure they all are and they were all different techniques. Mostly they are accidents. So truly experimentation is the best option. It does make your hands go strange colours, I wear gloves a lot. I won't go into specifics but I do sometimes have to enlarge my negatives in an analogue way a lot in order to make direct contact prints*.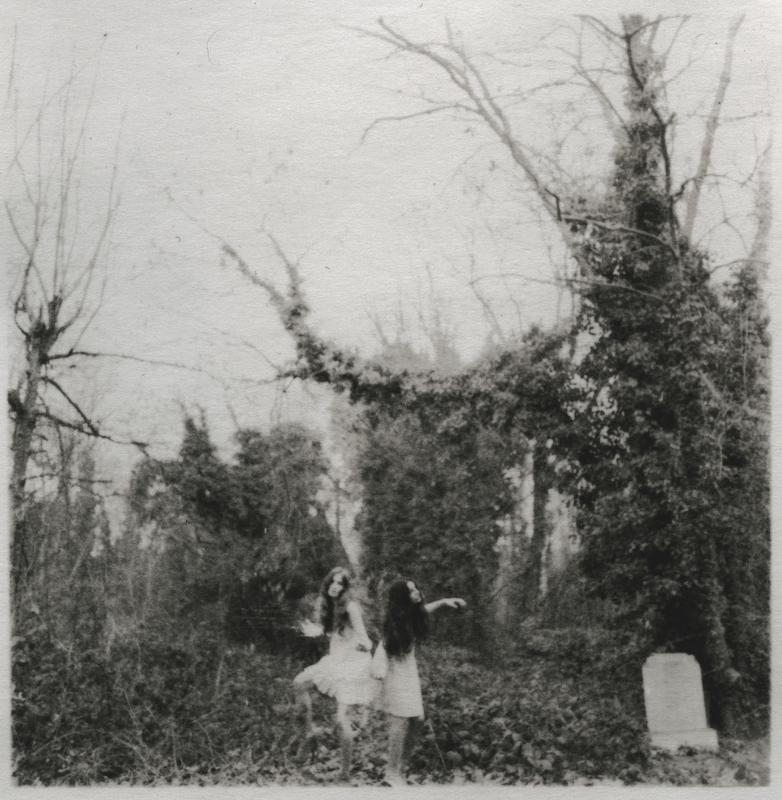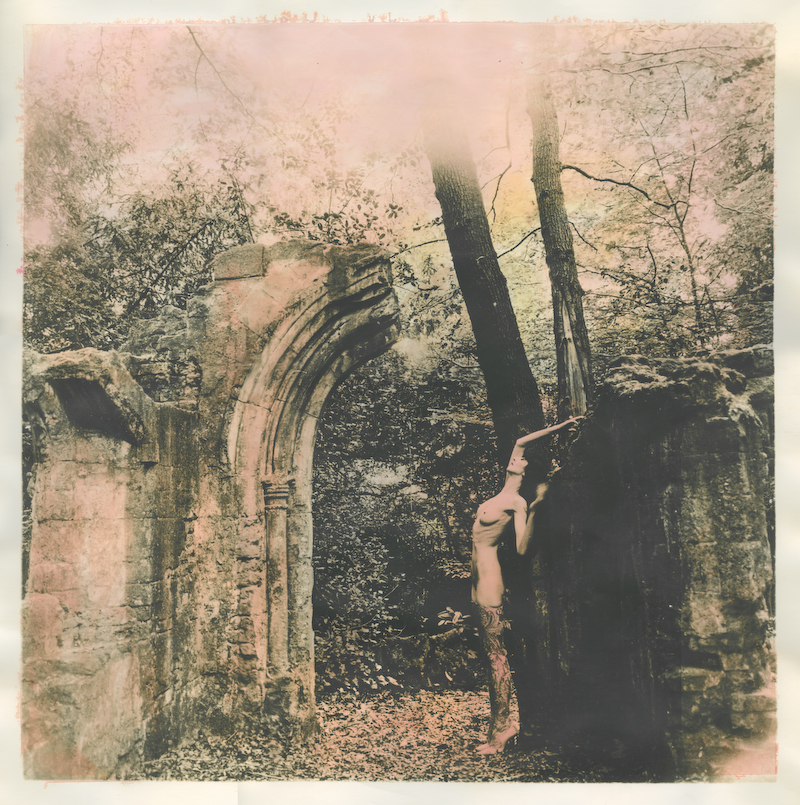 d:I noticed you take some of your photos in the nature, wasteland and ruin, could you tell us the reasons?
E.R: There have been several reasons why I do this, two main reasons are that I believe these will be eradicated from our landscapes entirely and replaced by banks, or flat or something equally as horrible, secondly I see the landscape as a character also I try very hard to personify a location to breath in a new depth.
Ellen also said to me that she takes her influences outside of her medium and I find that admirable!
Thank you so much Ellen! I loved to discover your poetic universe and must say that your views about nature and inspirations are very similar to mine!
If you want to know more about Ellen Rogers, please visit:
-her interview by Neil Krug
...
* Contact prints: see Wikipedia